Modern Basalt emphasises the uniqueness of the Eastern balance between contrasts. Create a bold interior with flair and opt for raw black basalt, geometric, shiny decorations and calm white.
The mesmerising power of the elements
The raw beauty of black stone and soft white with a geometric texture is a combination of contrasts that create a harmonious entirety.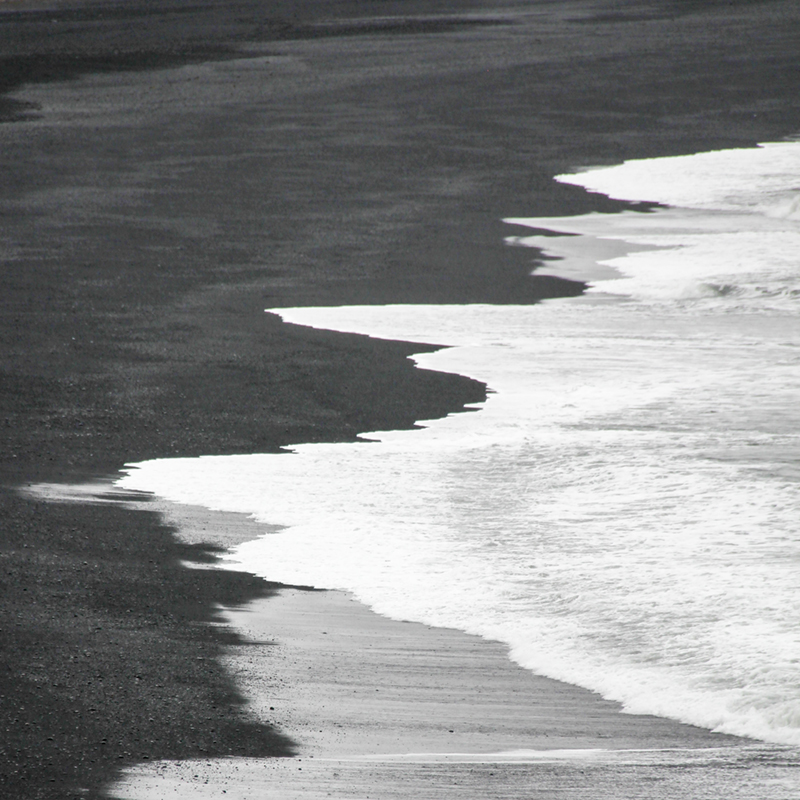 Create an intriguing and bold interior
The Modern Basalt collection delights with its majestic refinement and elegant, sophisticated form. Inspired by the symbol of the Japanese landscape - the Fuji volcano - it celebrates the uncontrollable power of nature, its strength and fragility.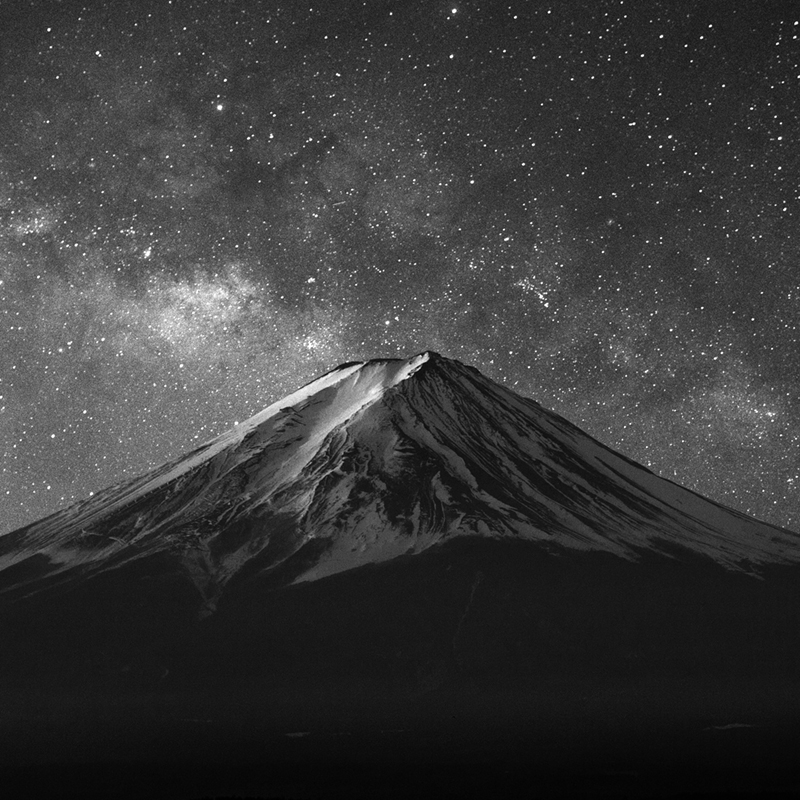 Modern Basalt
It is a tribute towards one of the oldest raw rock materials, basalt, and shows the process of creation and destruction, with a reference to the art of origami folds and the traditional yakisugi wood preservation technique. Choose the 30x75 cm collection.