Inspired by Polish flowers and old herbariums, it is a romantic journey in time that allows you to admire the beauty of nature with sentiment.
Tenderness woven with flowers
Light, watercolour paintings and relaxing colours put the English style into a new perspective.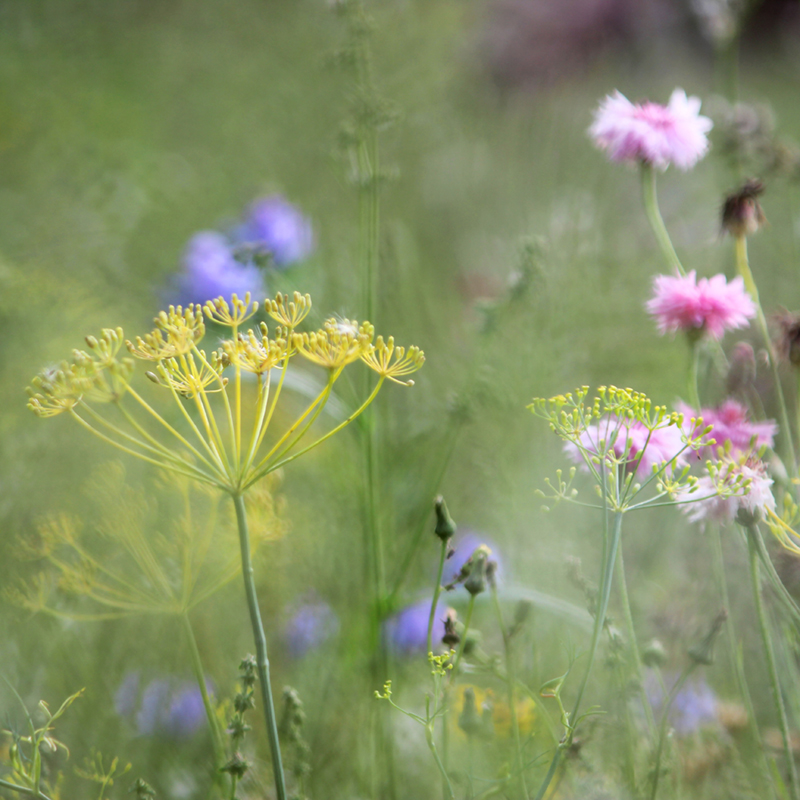 Create a cosy and peaceful interior
Mild Garden invites you to Frances Hodgson Burnett's "The Secret Garden". Playful, floral patterns and soothing pastels are associated with nature and a spring meadow. They add air, freshness and joy of the awakening nature to the interior.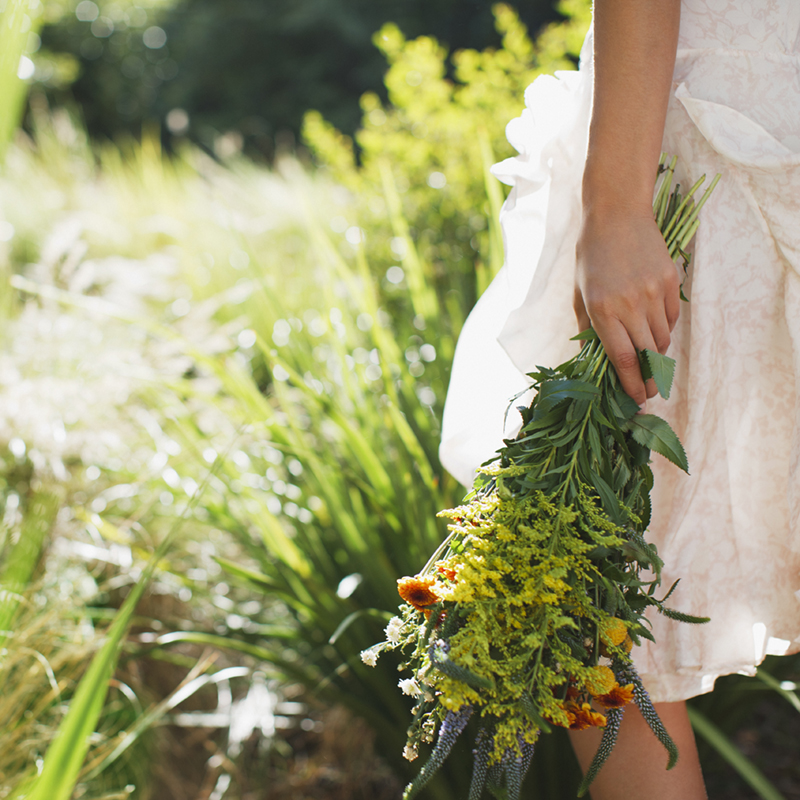 Mild Garden
It is a subtle, feminine and idyllic reinterpretation of English aesthetics. It is a composition that captivates with its softness and pictorial, romantic decorations. Discover the new 30x75 cm collection.