Mild Garden shows beauty of Polish flowers painted in the nature of things. Allow yourself into a sentimental journey through time and memories related to the creation of herbariums, into the world of pastel watercolours.
Tenderness woven with flowers
Light, watercolour paintings and relaxing colours put the English style into a new perspective.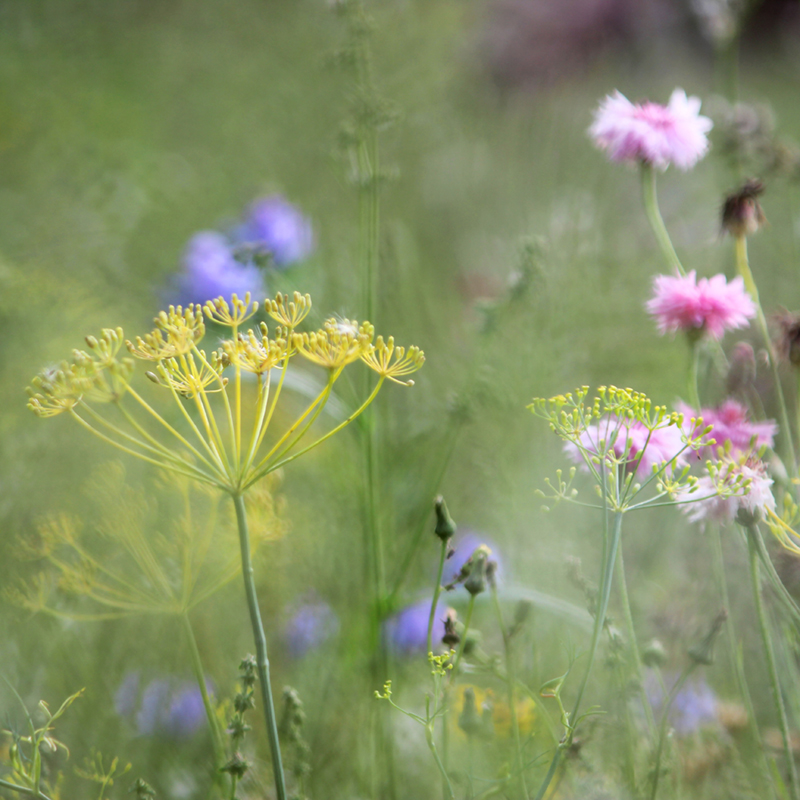 Create a cosy and peaceful interior
Mild Garden invites you to Frances Hodgson Burnett's "The Secret Garden". Playful, floral patterns and soothing pastels are associated with nature and a spring meadow. They add air, freshness and joy of the awakening nature to the interior.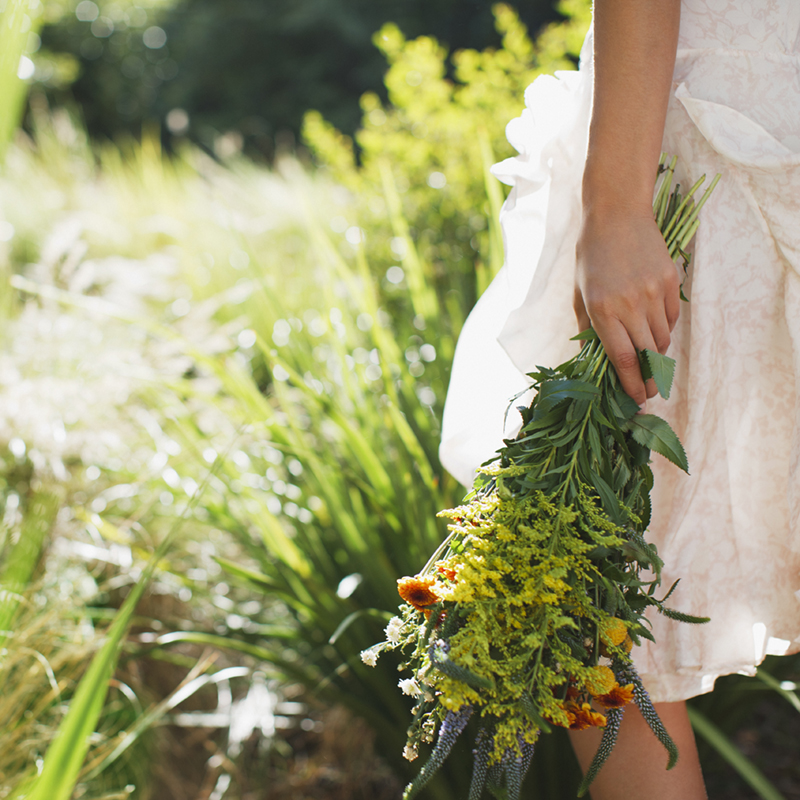 Mild Garden
It is a subtle, feminine and idyllic reinterpretation of English aesthetics. It is a composition that captivates with its softness and pictorial, romantic decorations. Discover the new 30x75 cm collection.