The defined colour scheme of white, navy blue and emerald green is complemented by a wide range of elaborate decorations that stimulate the imagination.
Serenity in blue
Deep shades of emerald green and navy blue are associated with the boundlessness of the sky and ocean, their mystery, freshness and soothing nature.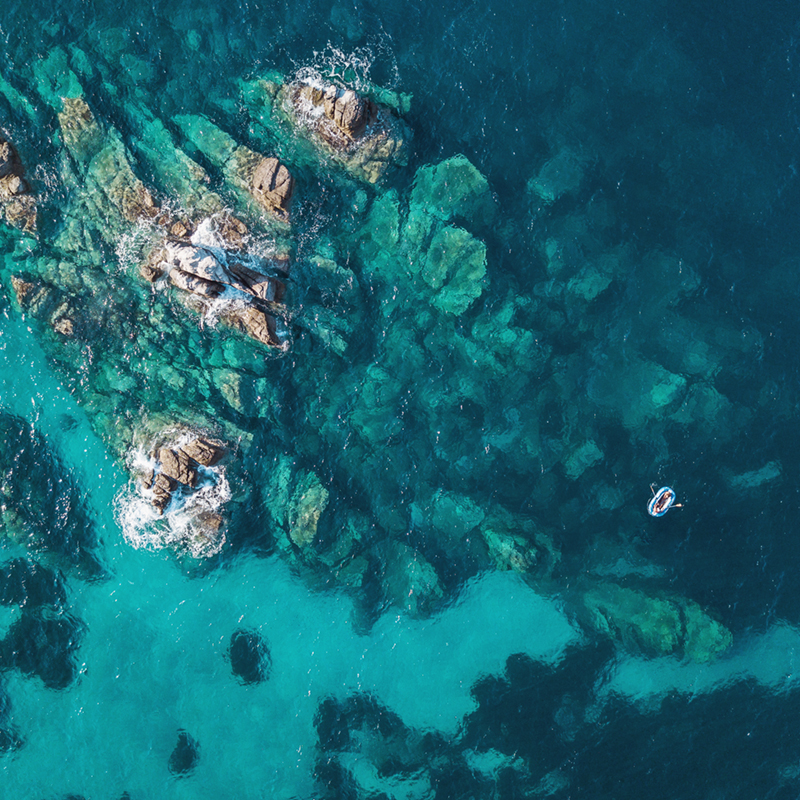 Create a harmonious interior
My Tones is the epitome of relaxation and blissful rest. It allows you to take a breath and bury oneself in thoughts. It encourages an escape from civilisation into pure, untouched nature.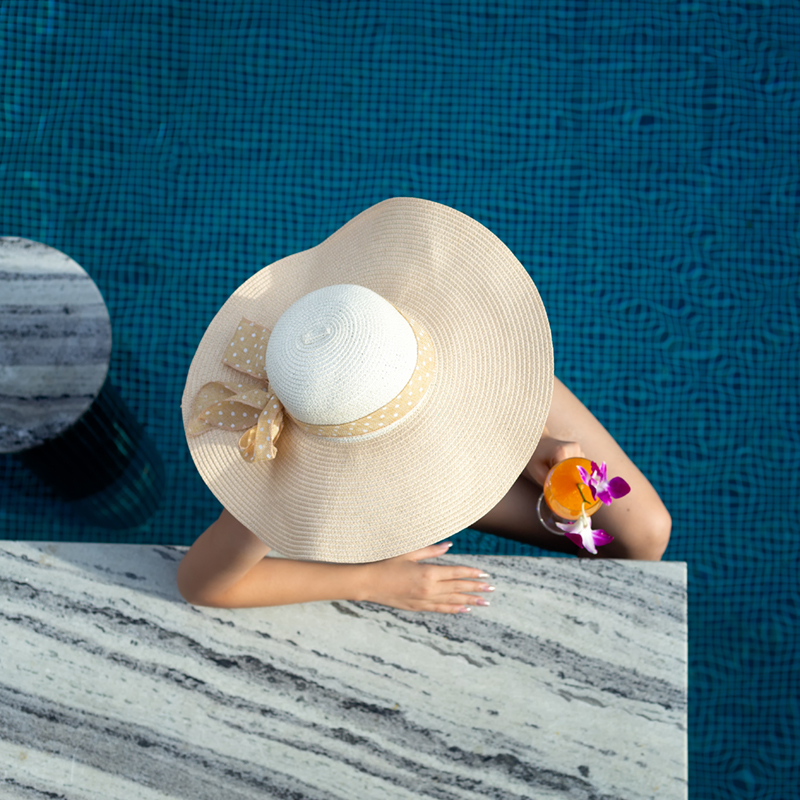 My Tones
The uniqueness of the collection lies in its diversity. It is a combination of vivid colours, elegant form and shiny, spatial decorations which resemble reflections of the sun setting behind the surface of water. Discover the new 30x75 cm collection.