TUBĄDZIN AIRFLOW SYSTEM
TAS is a new solution created with elevated façades in mind.
It also means support for architects and contractors who appreciate the detail, durability, and functionality of the products they work with.
APPLICATION
Thanks to its functionality and compatibility with window systems, porcelain stoneware coverings are perfect for exterior designs. Their primary use is in ventilated façade systems or façades fixed with adhesives.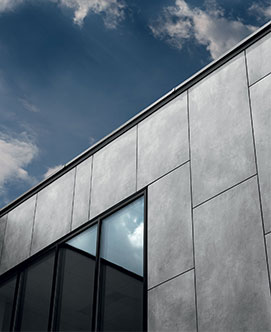 VENTILATED FACADE
Available in 4 installation variants:
visible mechanical mounting with external clamps
concealed mechanical mounting by means of KEIL bolts and INV3 clamps
fixed to a frame
fixed to a frame with adhesives
ROOFS
The use of sub-structure systems makes it possible to use the same materials for the roof as for the elevation of the building.
PHOTOVOLTAIC SYSTEMS
A sub-structure system allows porcelain stoneware tiles to be combined with BIPV panels in a single surface, both as an element of the façade and of the roof.
FAÇADE FIXED WITH ADHESIVES
Façade fixed directly to the insulation system of the building. A system intended for buildings of up to 25 metres in height.
PROPERTIES
Porcelain stoneware tiles used in the TAS system are exceptionally resistant to water, stains, high temperatures, and frost. A ventilated elevation finished with ceramics provides the building with excellent thermoinsulation, ventilation of structural walls, and very good acoustic insulation properties. Large format tiles also provide unique aesthetics which delight with their style and cohesive character.
ACOUSTIC AND HEAT
INSULATION
CREATE A NEARLY
UNIFORM SURFACE
FORMATY
TUBĄDZIN AIRFLOW SYSTEM
When using porcelain stoneware, you may choose from several different functional formats within a single, modular system, and three thicknesses, 6, 10 and 11 mm. The basic tile size is 120 x 240 cm.
Kolekcje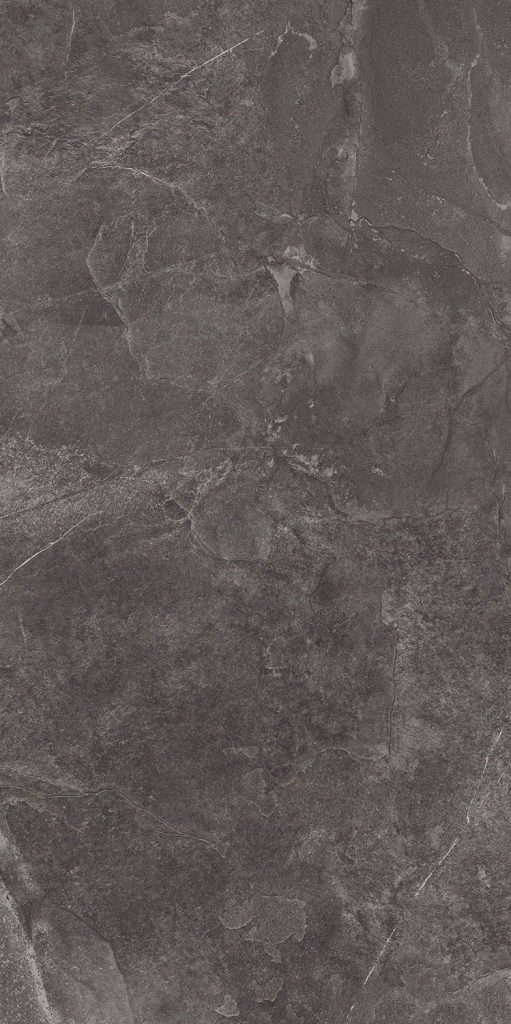 Grand Cave Grpahite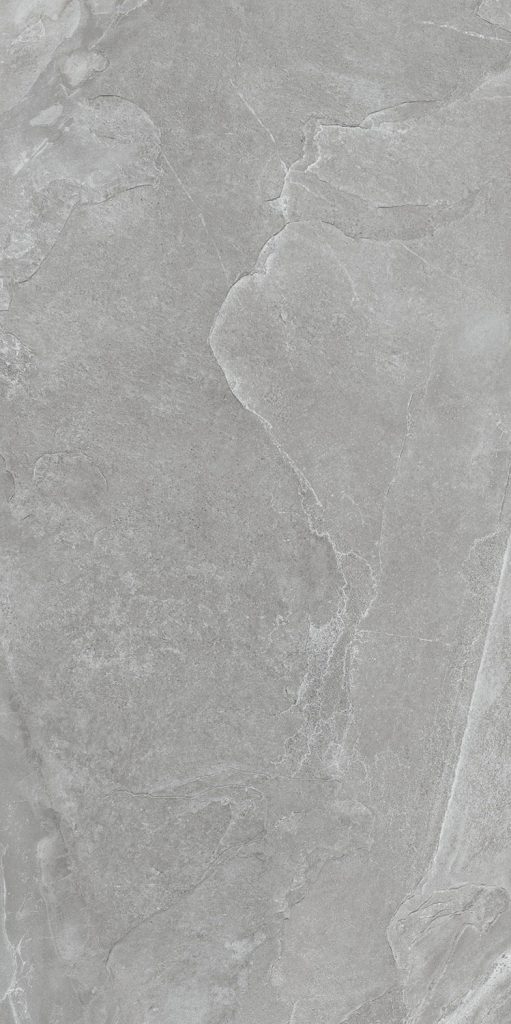 Grand Cave Grey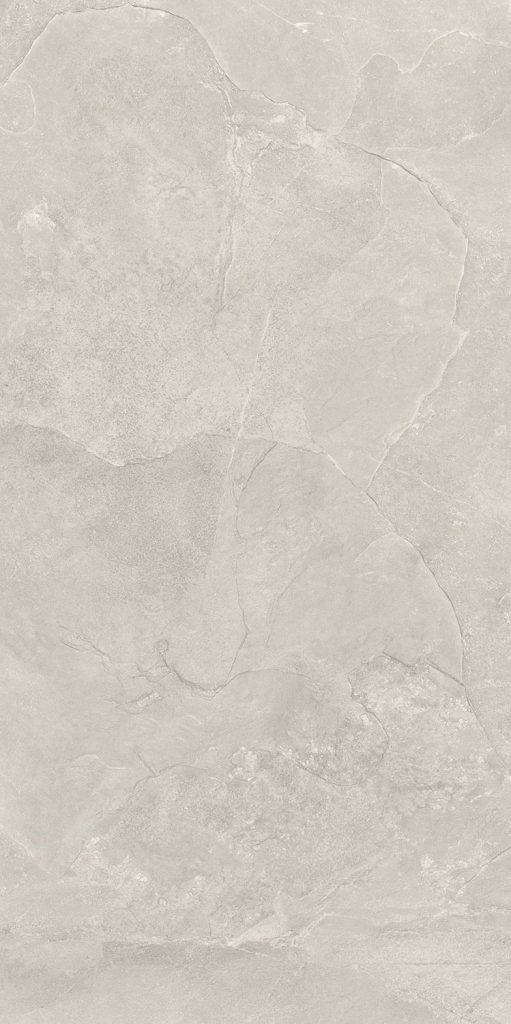 Grand Cave White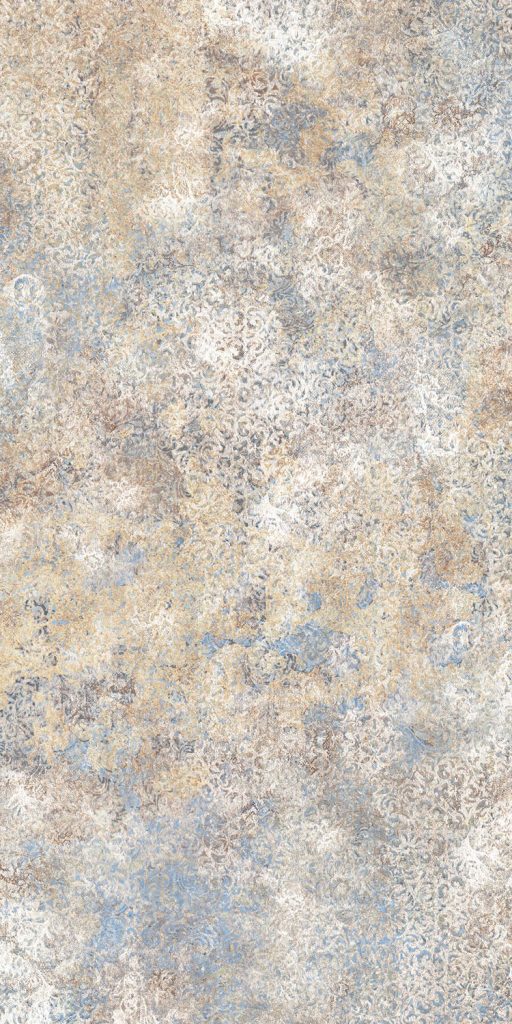 Persian Tale Blue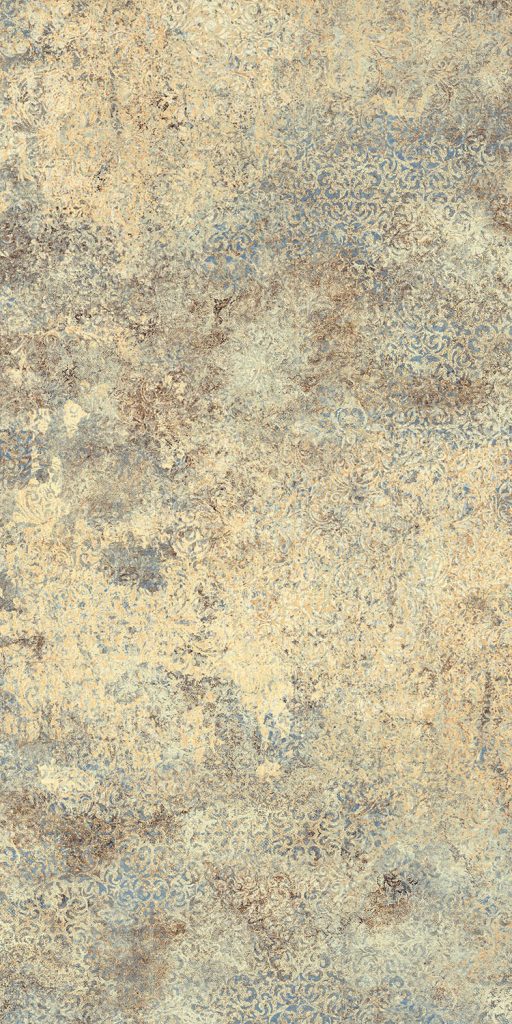 Persian Tale Gold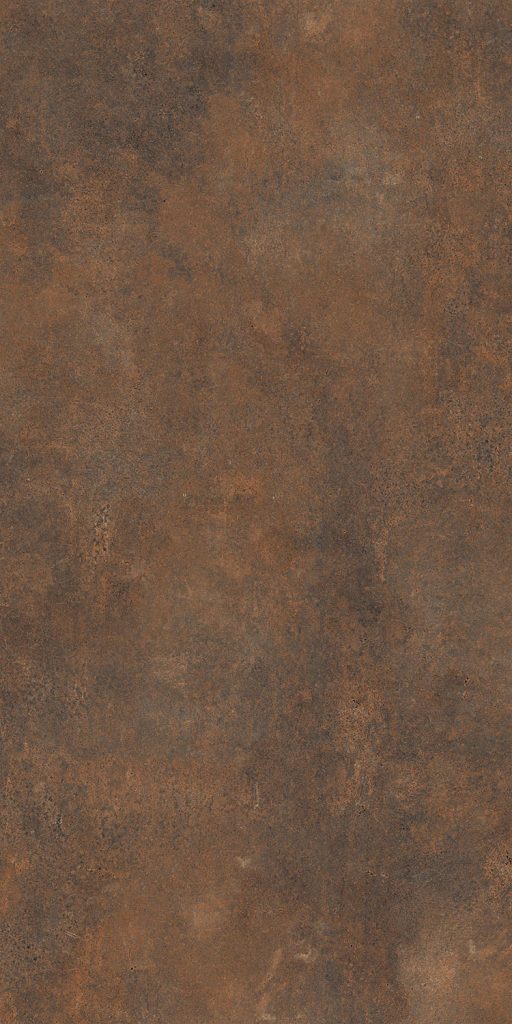 Rust Stain LAP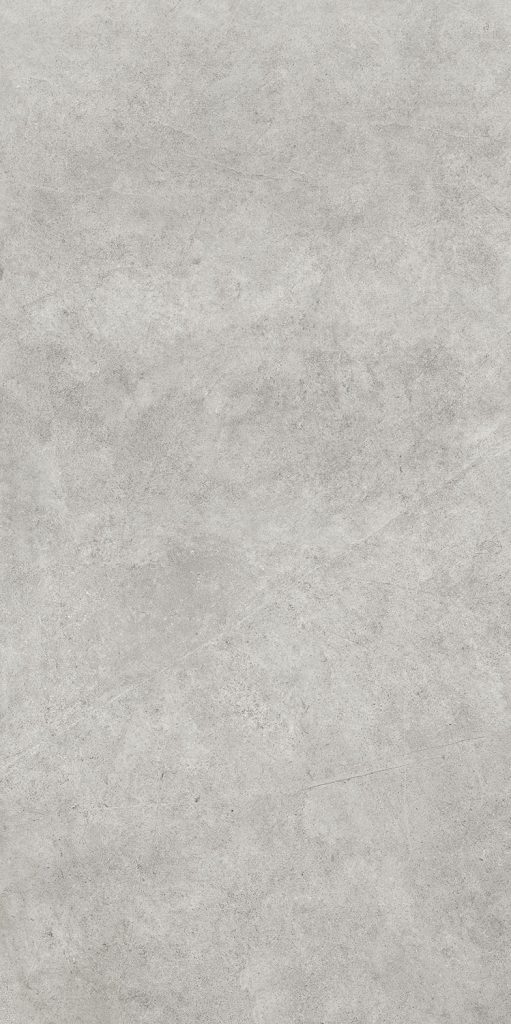 Aulla Graphite STR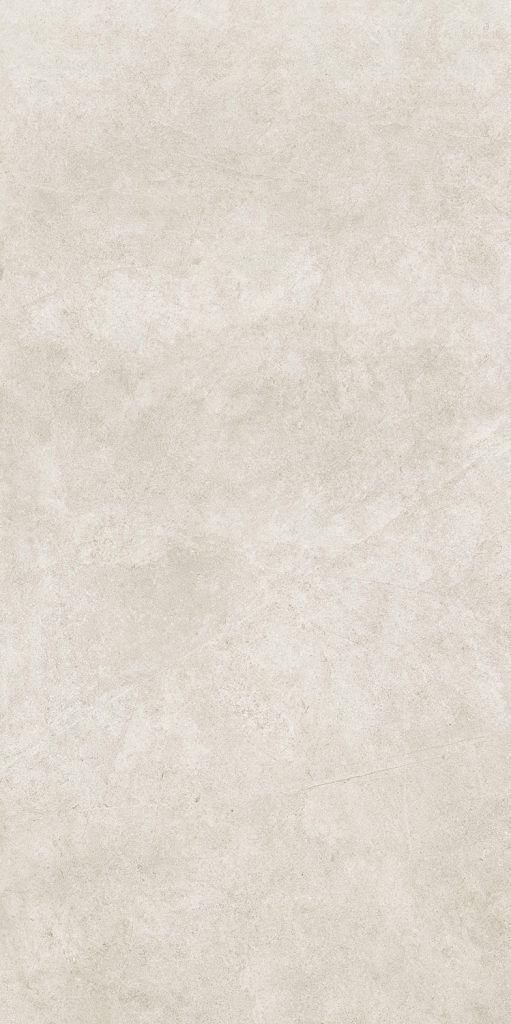 Aulla Grey STR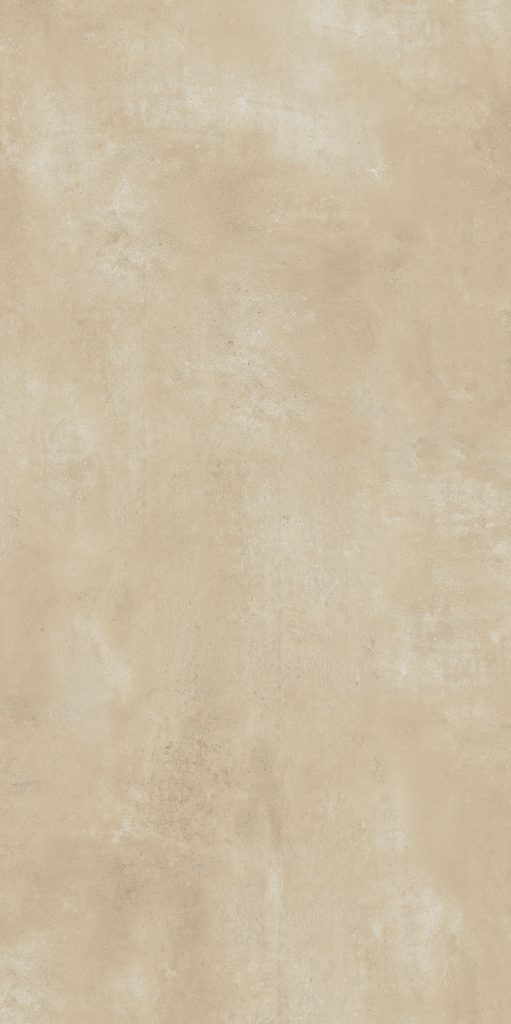 Epoxy Beige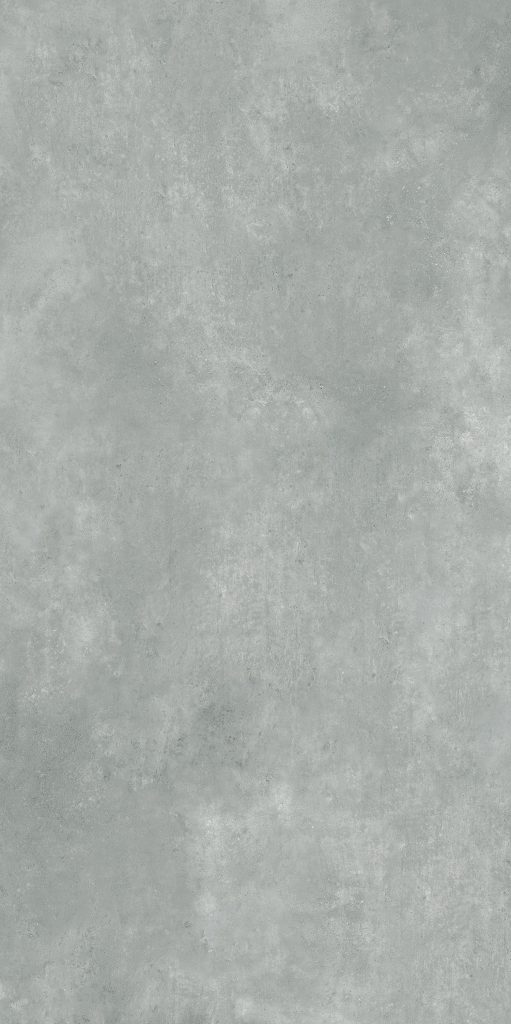 Epoxy Graphite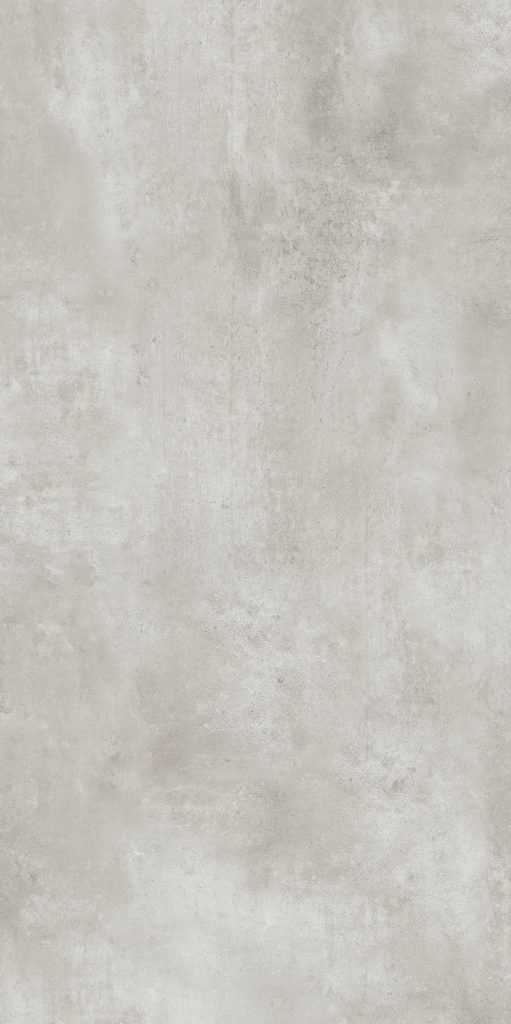 Epoxy Grey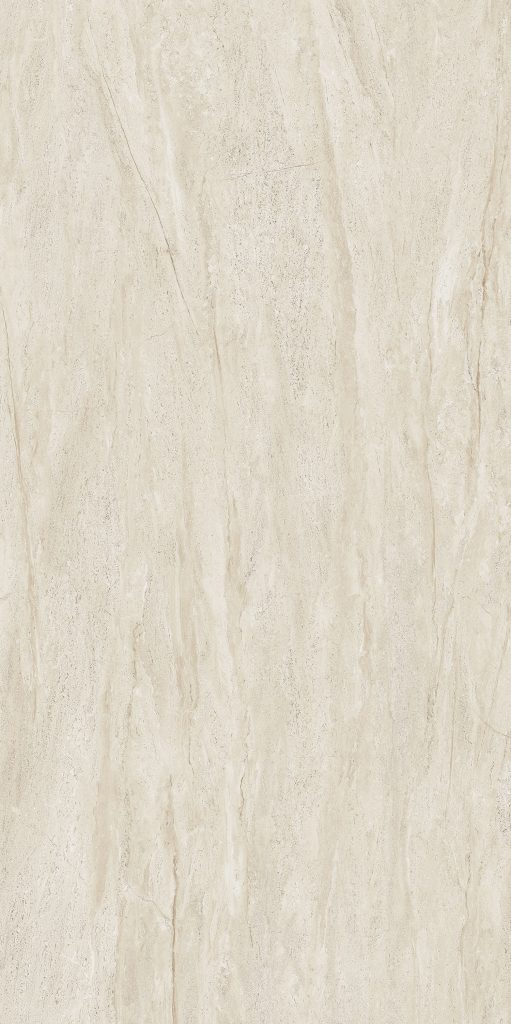 Fair
Wrażenia estetyczne
na wielką skalę
Kolekcje powstały z połączenia najnowszych trendów i ponadczasowej klasyki. Stonowany, a jednocześnie zaskakujący design wielkoformatowych płyt MONOLITH zaprasza do świata inspirowanego potęgą kamienia i surowością betonu.
Zobacz więcej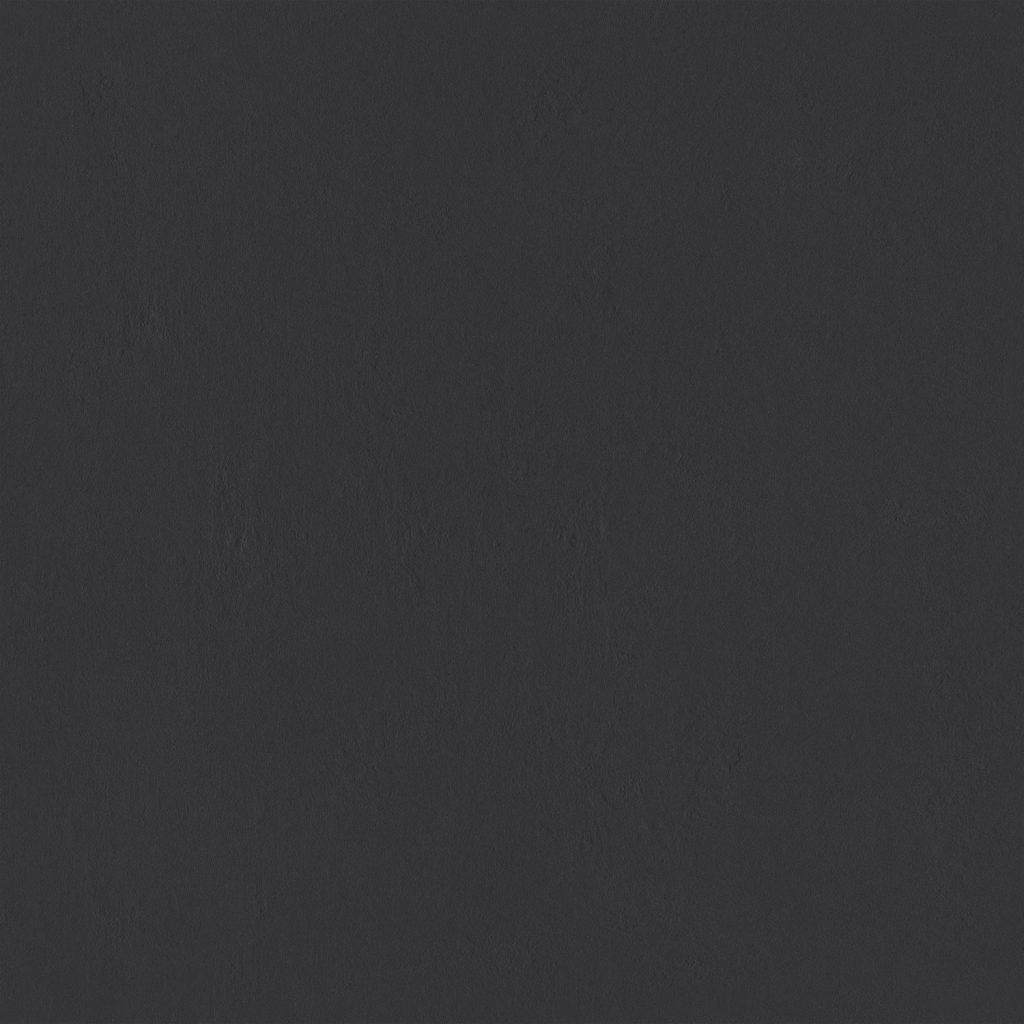 Industrio Anthrazite MAT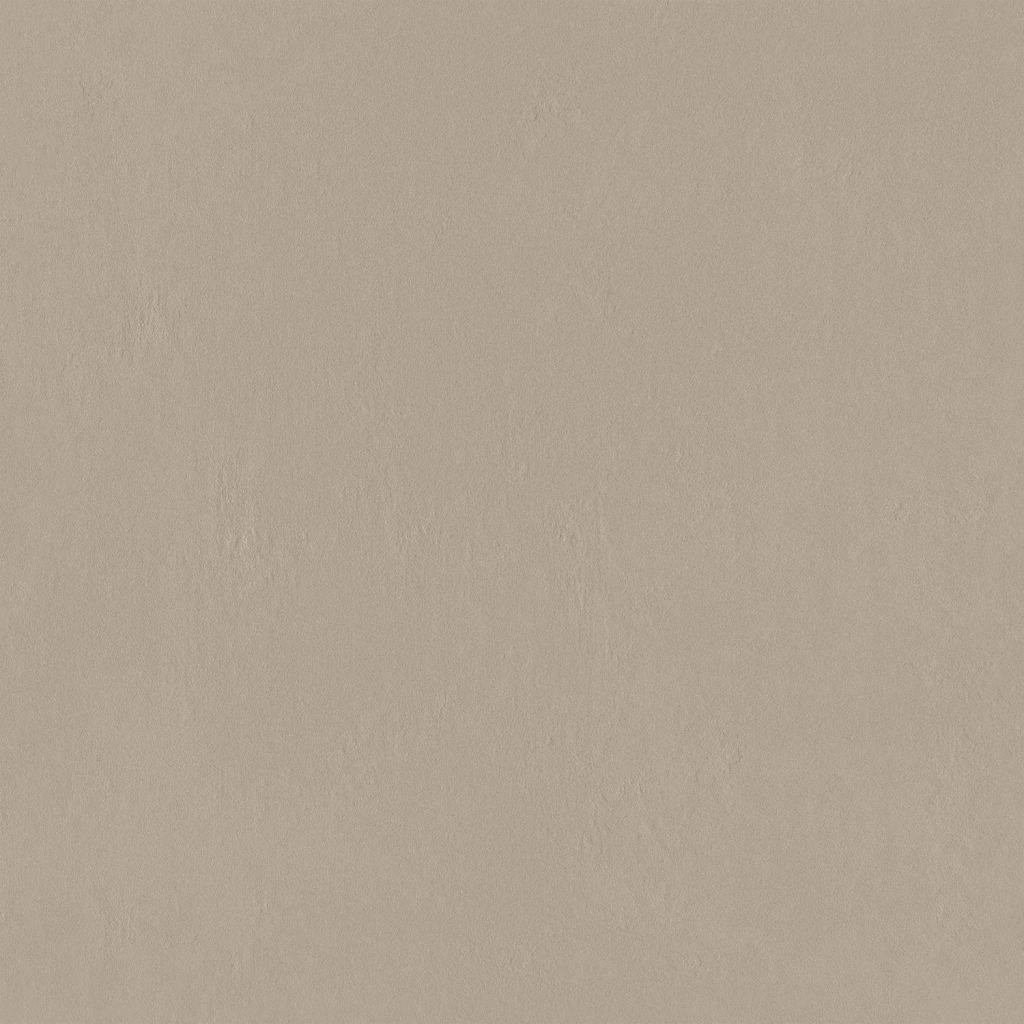 Industrio Beige MAT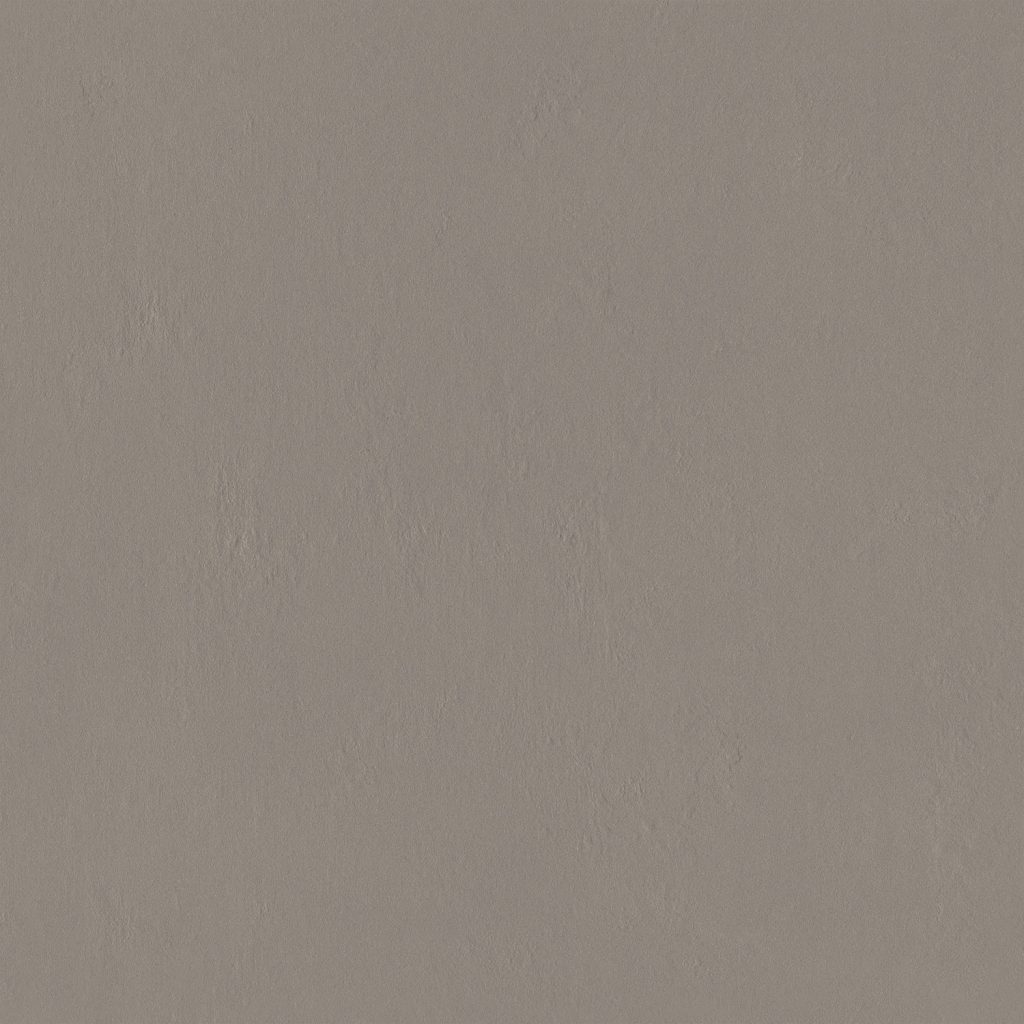 Industrio Brown MAT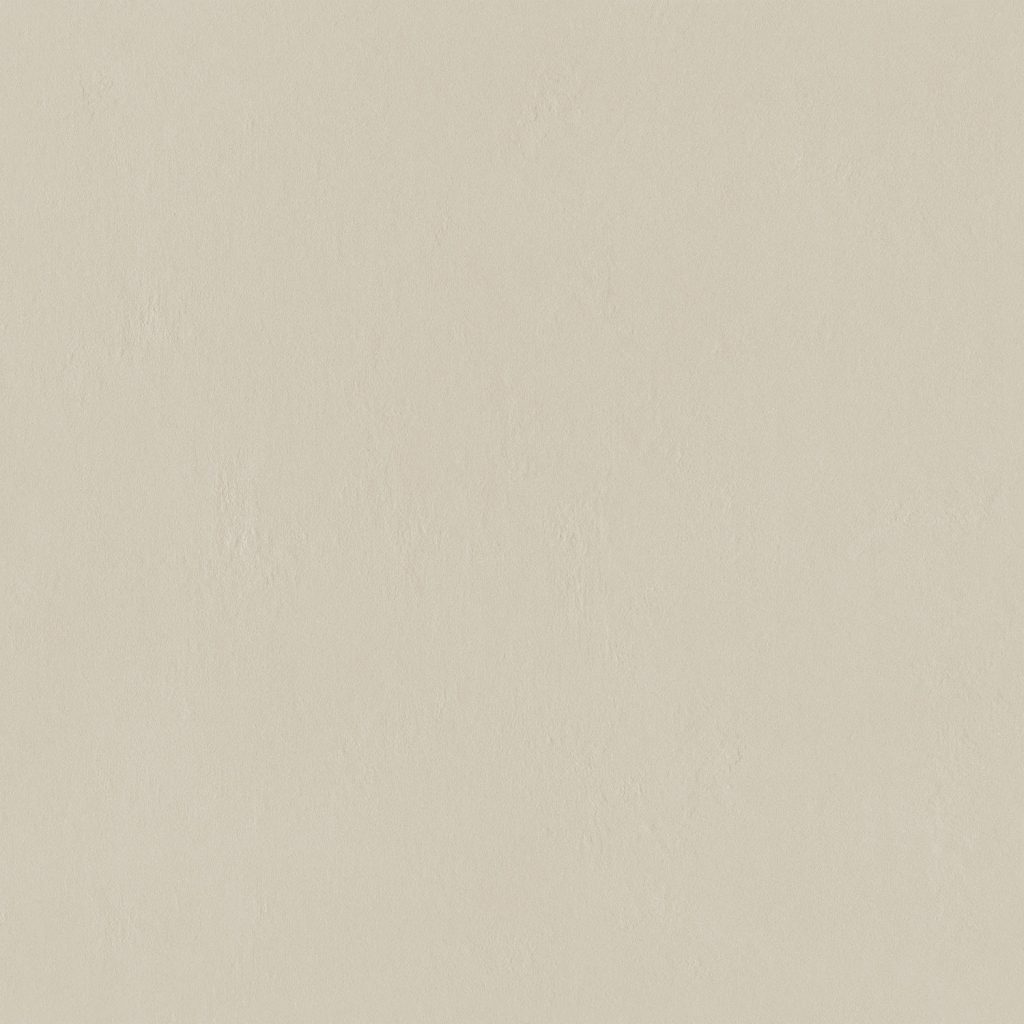 Industrio Cream MAT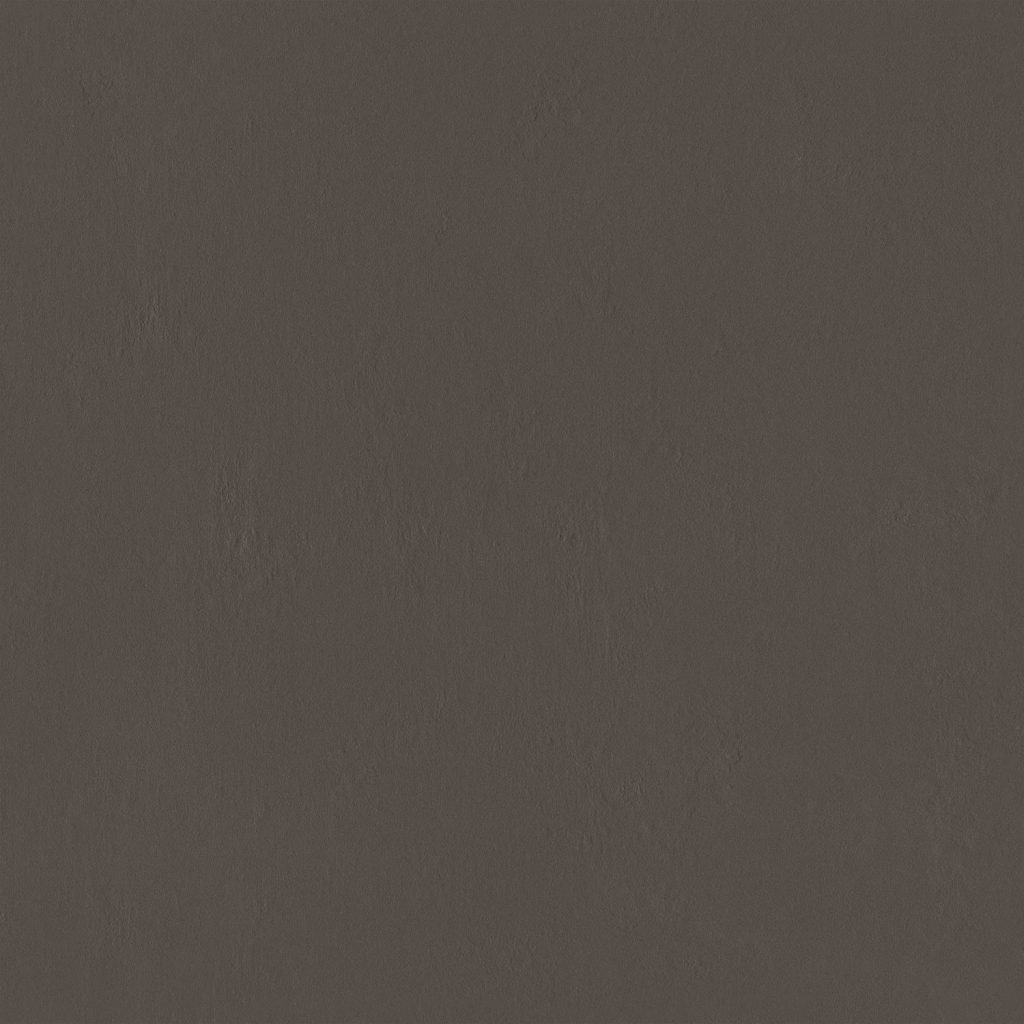 Industrio Dark Brown MAT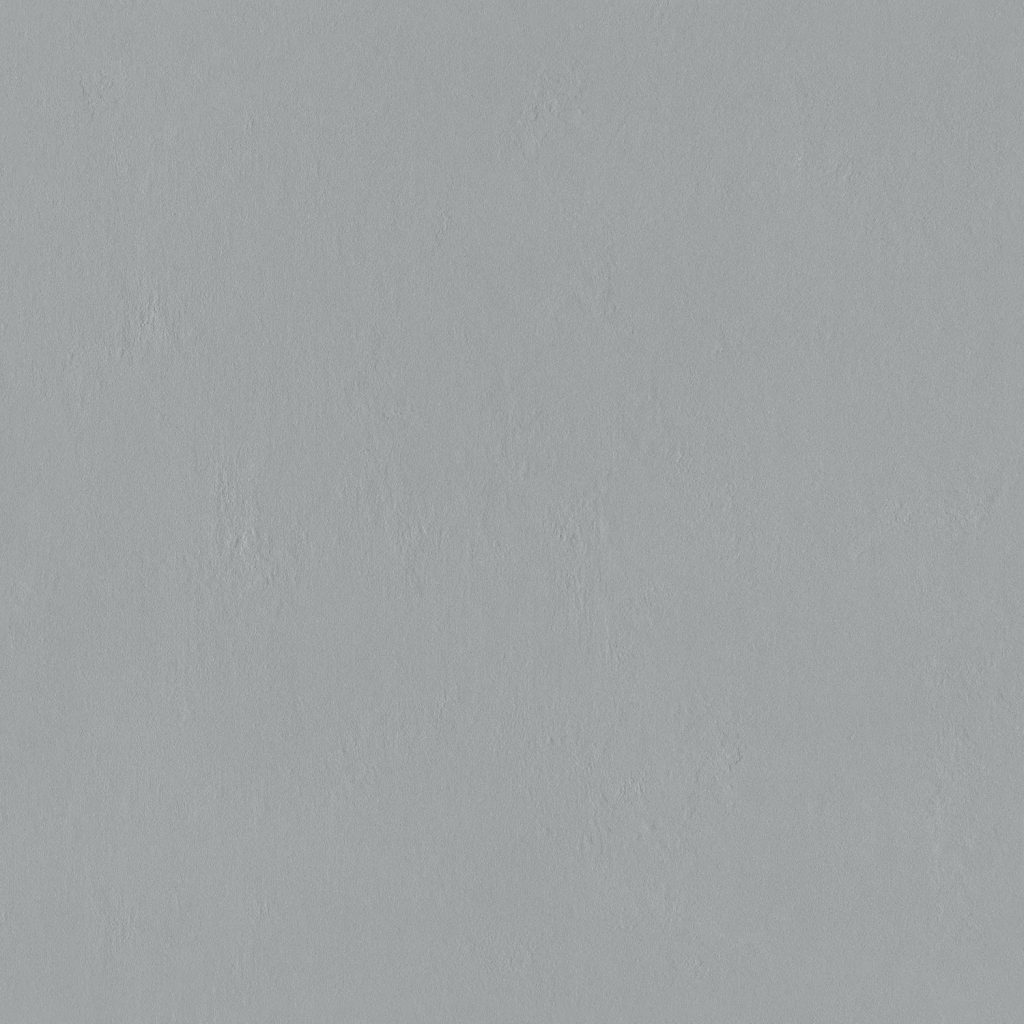 Industrio Dust MAT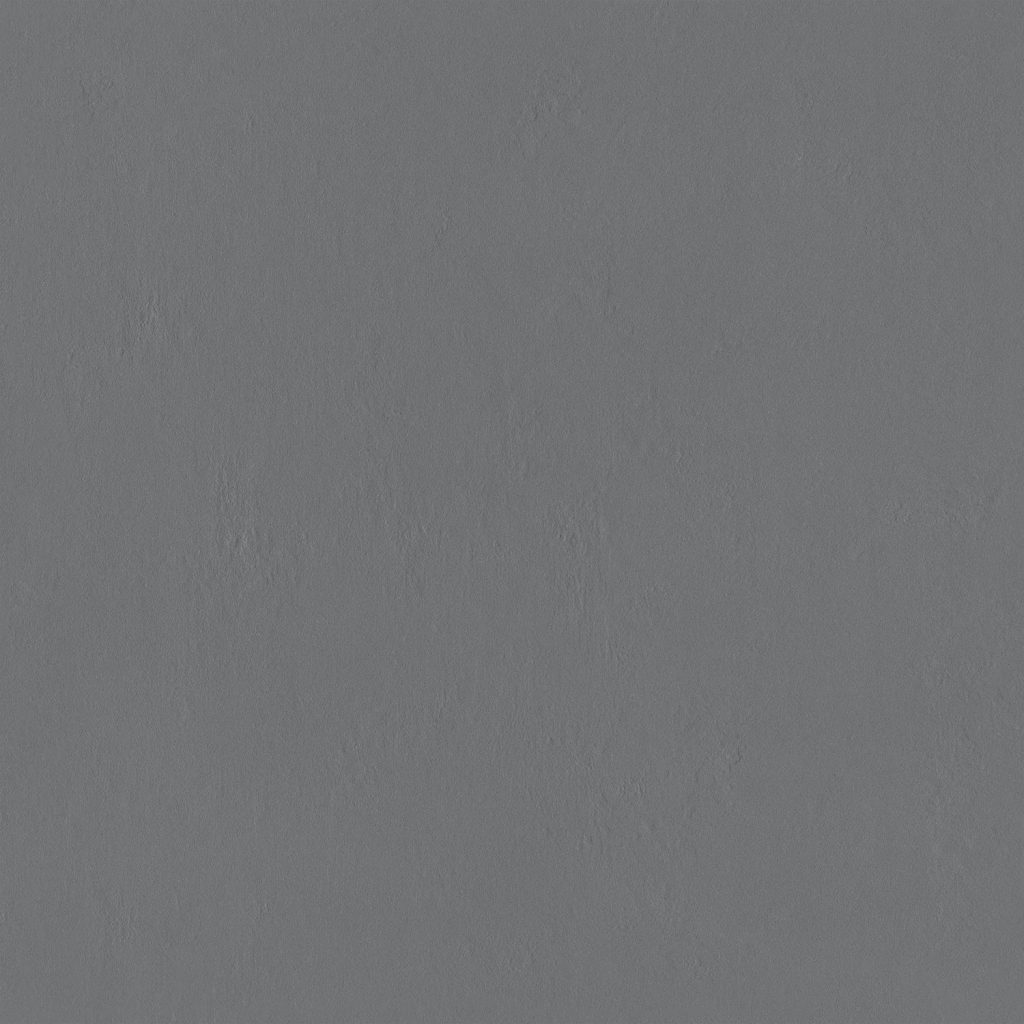 Industrio Graphite MAT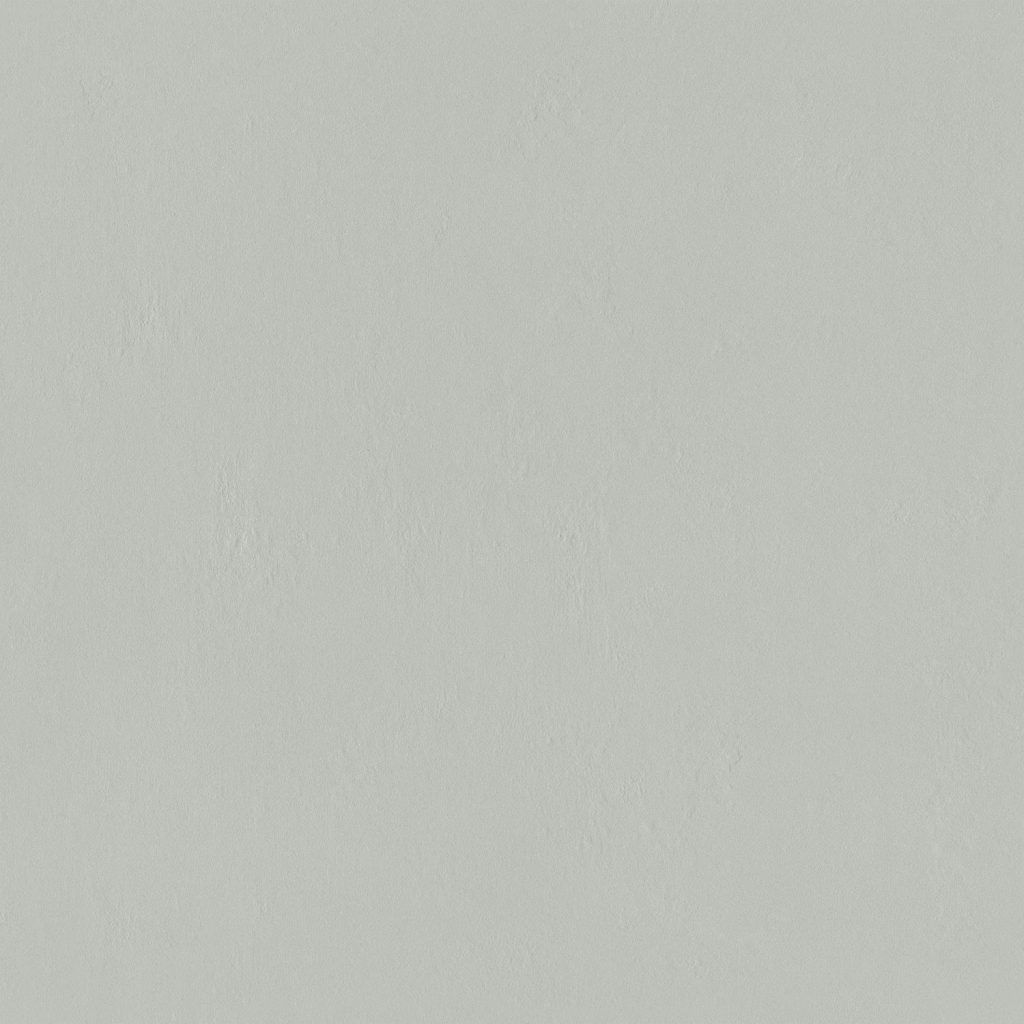 Industrio Grey MAT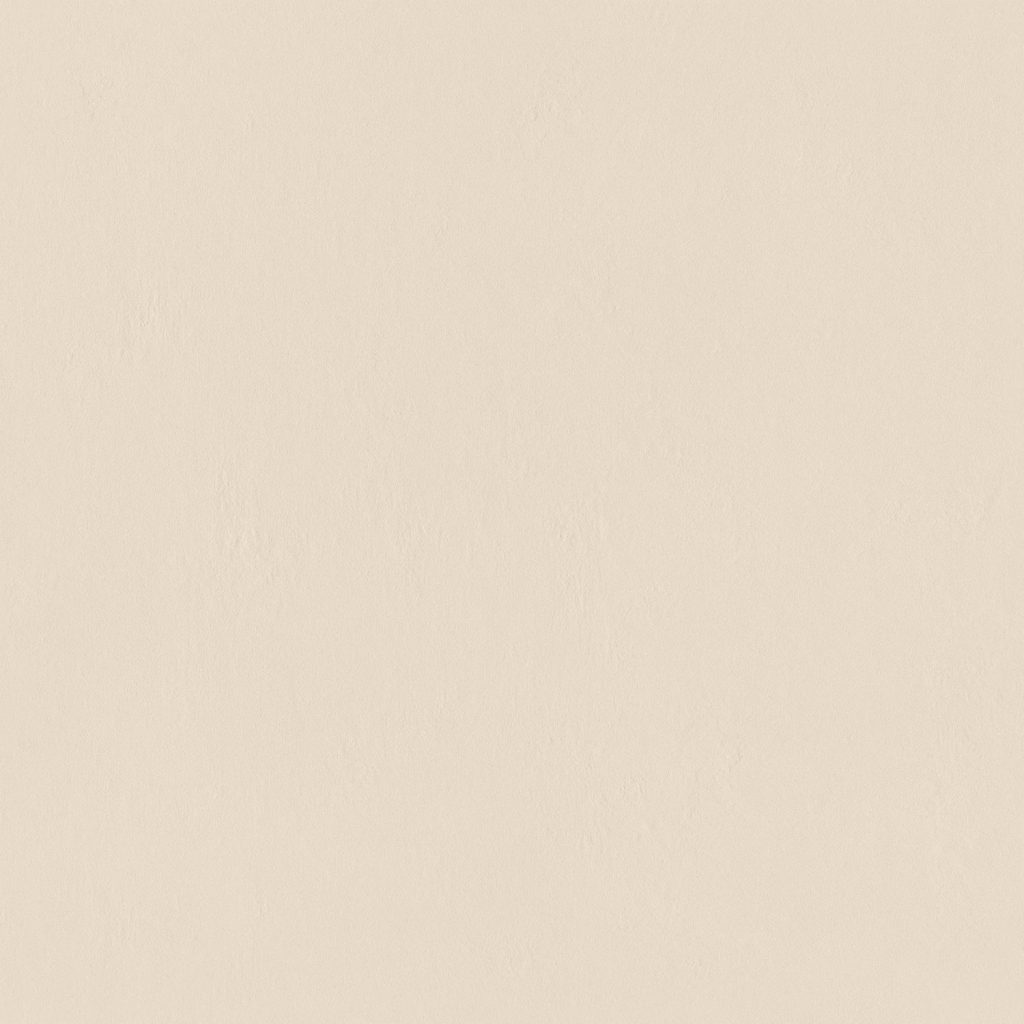 Industrio Ivory MAT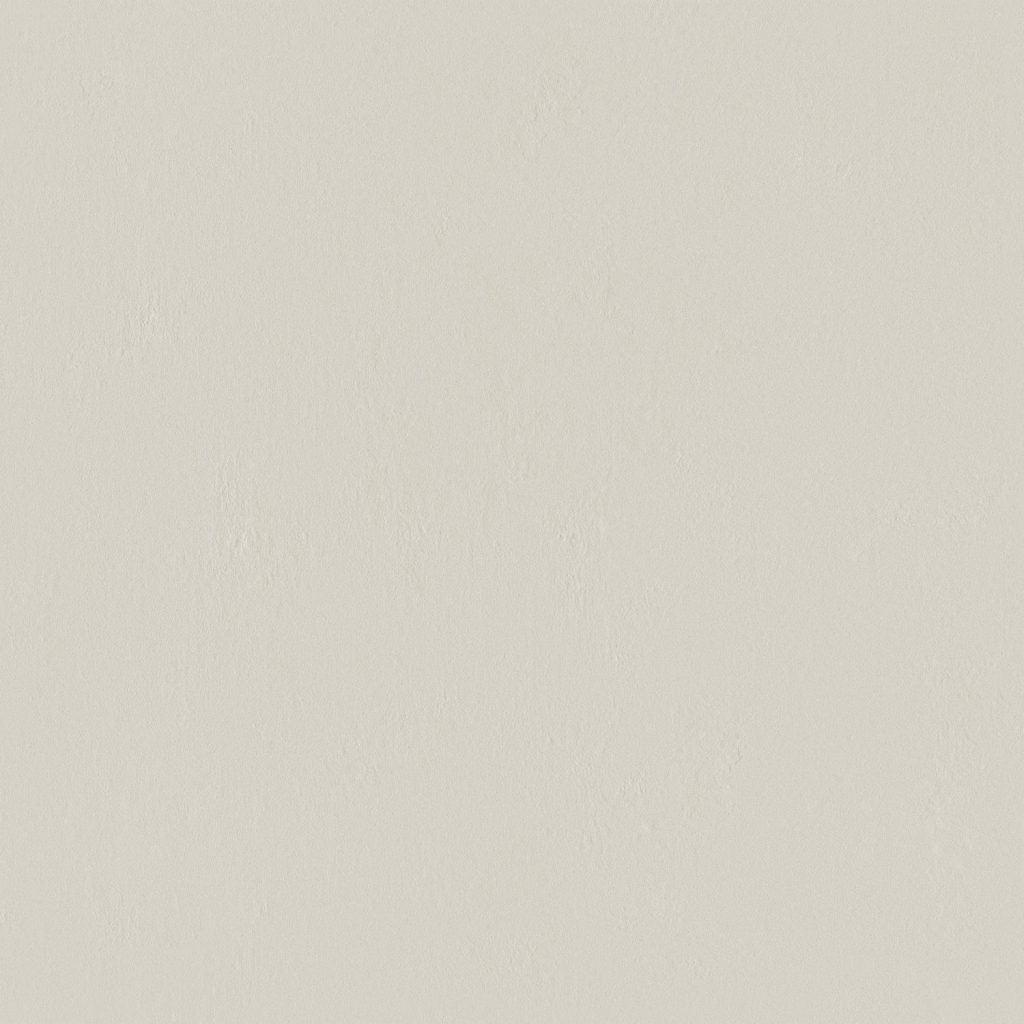 Industrio Light Grey MAT
Minimalistyczny design
urzekający prostotą
Kolekcja Industrio to największe polskie gresy barwione w masie, które powstały by sprostać wymaganiom przestrzeni publicznych. Intrygują jednolitym kolorem w odcieniach rozbielonego beżu, szarości oraz grafitu. Mrozoodporne, odporne na wysokie temperatury i ścieranie stanowią idealną przestrzeń do designerskich eksperymentów.
Zobacz więcej

Wood Work White STR

Rustic Maple White

Wood Land Grey

Wood Craft Grey STR

Wood Craft White STR

Wood Land Beige

Wood Craft Natural STR

Wood Block Beige STR

Mountain Ash Gold STR

Mountain Ash Coral STR

Mountain Ash Almond STR

Wood Cut Natural STR

Wood Pile Natural STR

Wood Pile Brown STR

Wood Land Brown

Wood Shed Natural STR
Inspirowany
naturalnym
ciepłem drewna
Natura nie znosi ograniczeń. Olśniewa bogactwem form i nieskończoną ilością rozwiązań. Czerpiemy z niej pełnymi garściami, a nasze kolekcje inspirowane drewnem zachwycają i pozostają w symbiozie z każdym materiałem i fakturą.
Zobacz więcej
AULA GRAPHITE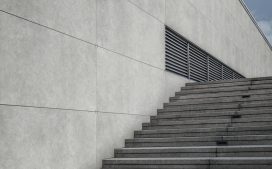 AULA GRAPHITE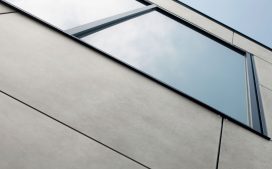 EPOXY GRAPHITE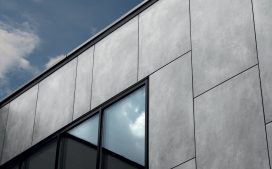 EPOXY GRAPHITE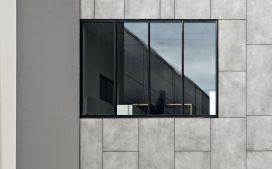 EPOXY GRAPHITE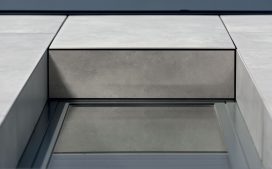 EPOXY GREY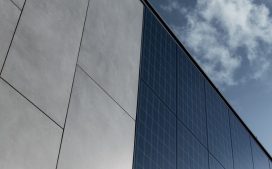 INDUSTRIO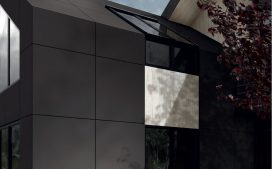 MASSA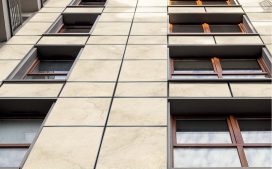 MASSA