Coma conveys the atmosphere of the Baltic landscape and settles it in a deep colour balance of white and navy blue. Focus on the nobility of onyx, the timeless beauty of pearls and a unique, three-dimensional decoration.
You can realise a holiday mood in your interior
Glitter of pearls, a noble onyx along with a calm tone of the collection introduce a refreshing seaside atmosphere.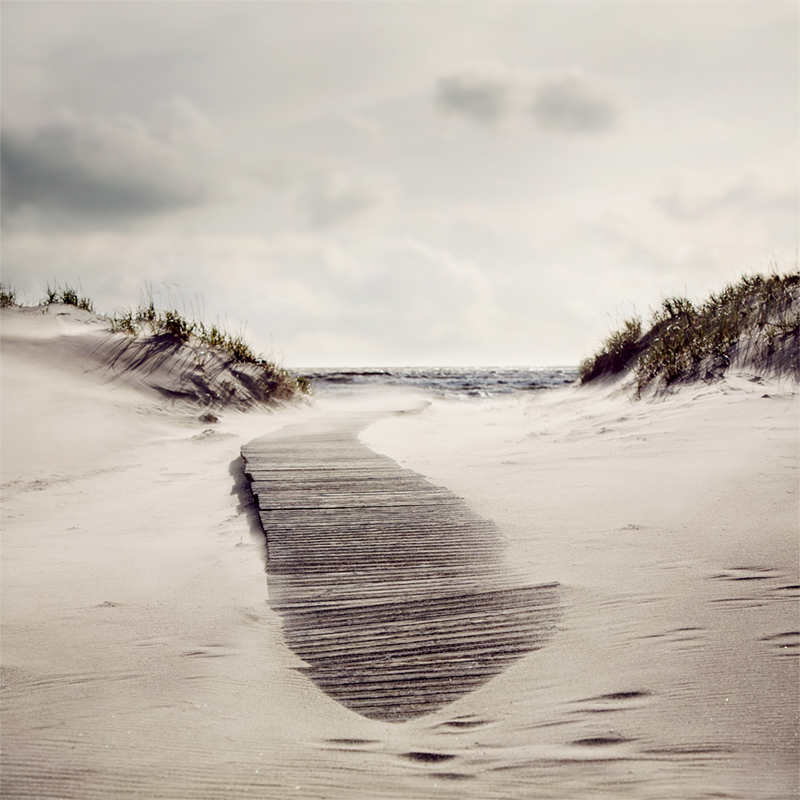 A mysterious depth of the Baltic sea
Coma is based on contrasts. A cool navy blue is combined with a delicate, luminous shade of pearl and soothing white.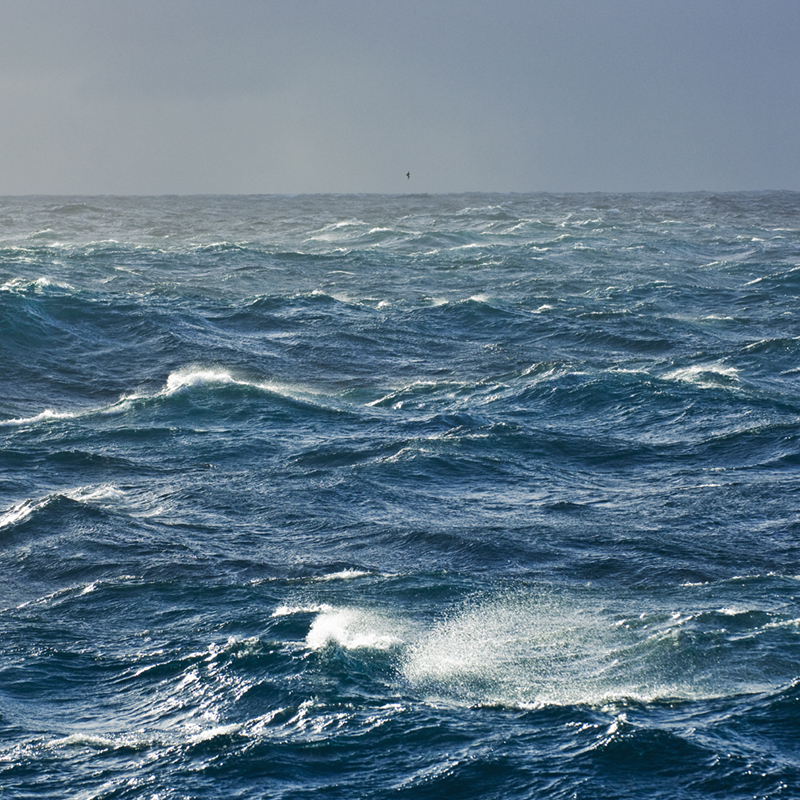 Coma
Geometric, 3D decorations and intensive colours resemble landscapes of the Baltic Sea such as waves crashing against the shore, sparkling water surface or calm, monotonous movement of the sea. It is a collection that can be felt with all the senses. It is strong and decisive, but at the same time bringing balance and harmony. Be inspired by the new collection in 33x90 cm format.