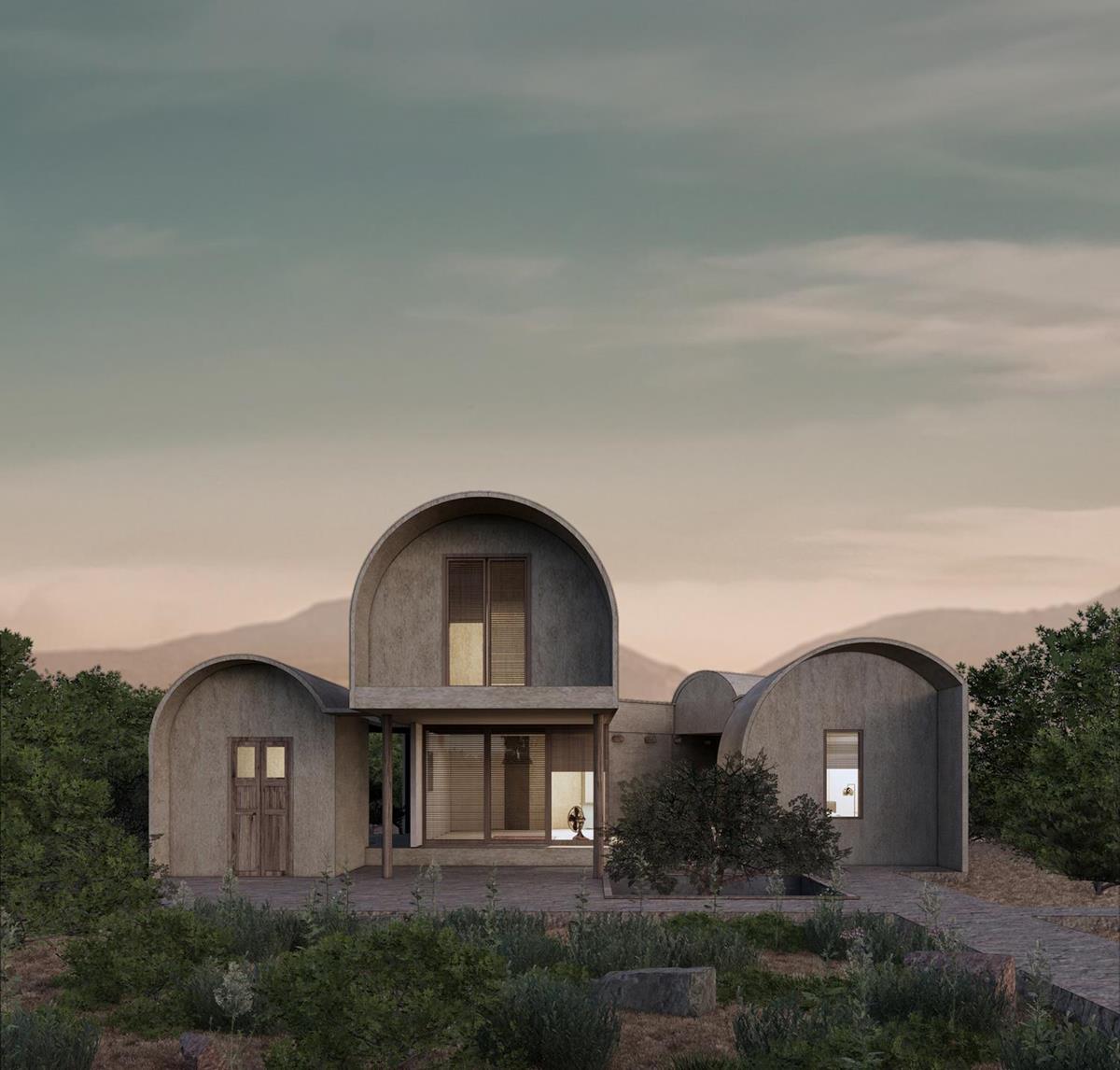 22 June 2022
We announce the winners of the 1st stage in the CultureFORM category!
The high level of commitment to designing the culture of a surroundings manifested itself from stage 1 of the TDA competition in the CultureFORM special category. The submitted works showed how natural it is for the design world to use cultural heritage. The submitted works in the CultureFORM category show a diversity of approaches to the theme. From very intimate spaces to urban space objects.
The authors of the submitted works proved that it is culture that shapes our way of thinking about the world, broadens our horizons, creates values and provides important emotions.
Winner of Stage 1:
Project author: Ziba Azar (Iran)
Winning project: A Garden House In Faraashaah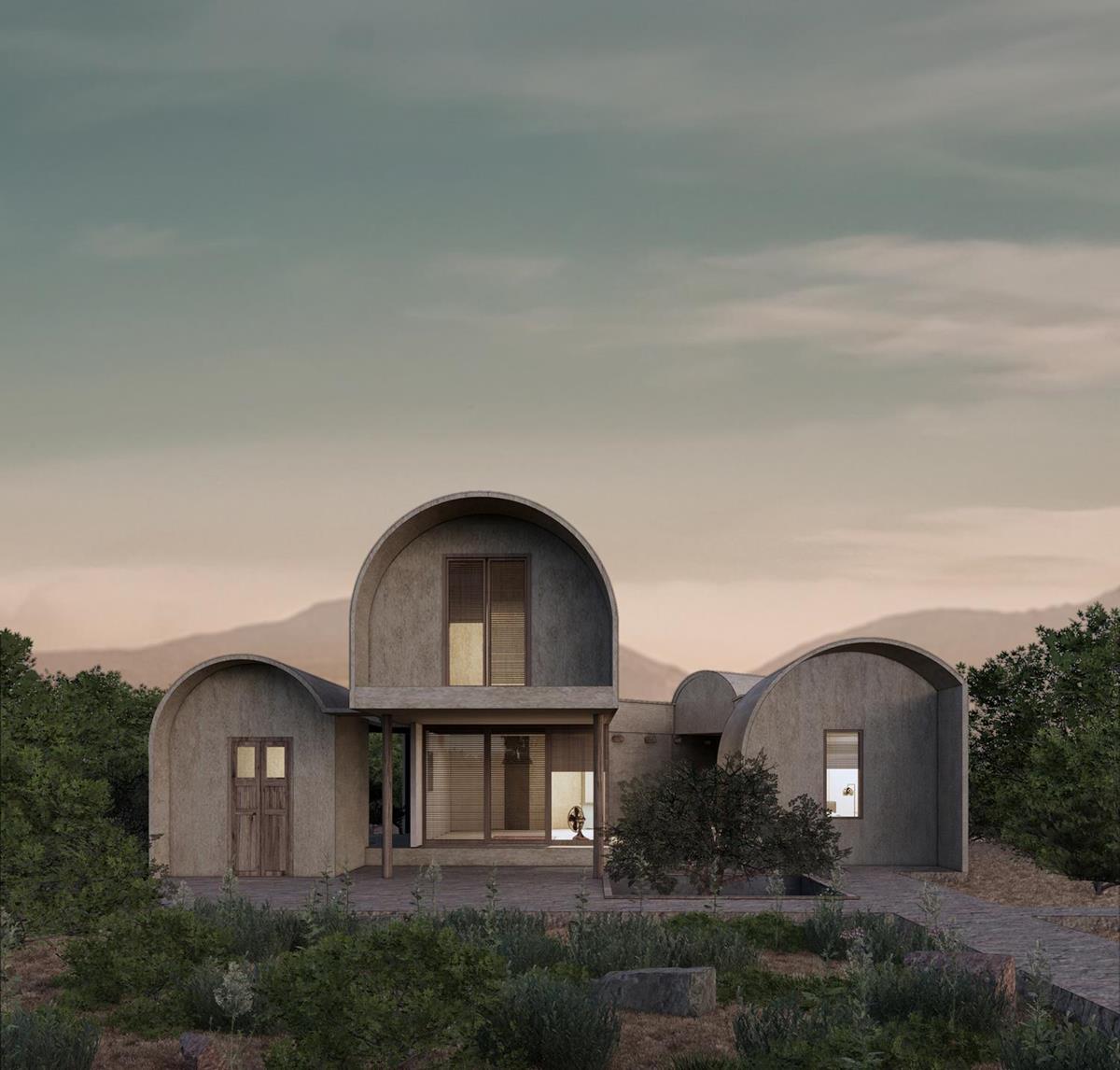 The organiser also decided to give two honorable mentions:

Project author: Tristan Kelly, co-author Liang Shang (UK),
Honoured project: Beautiful Memories Playscape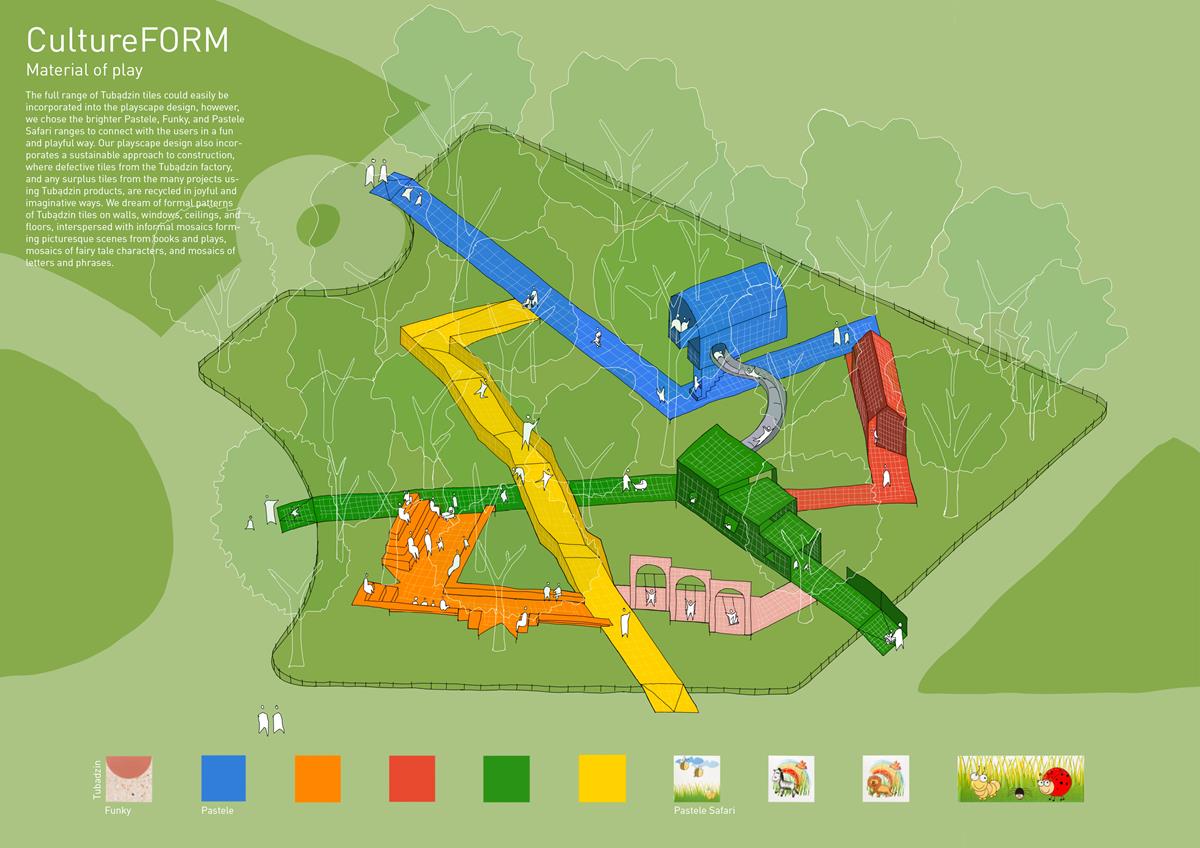 Project author: Kamila Warda (Poland) ,
Honoured project: New Mariupol - Duża Scena Mariupolu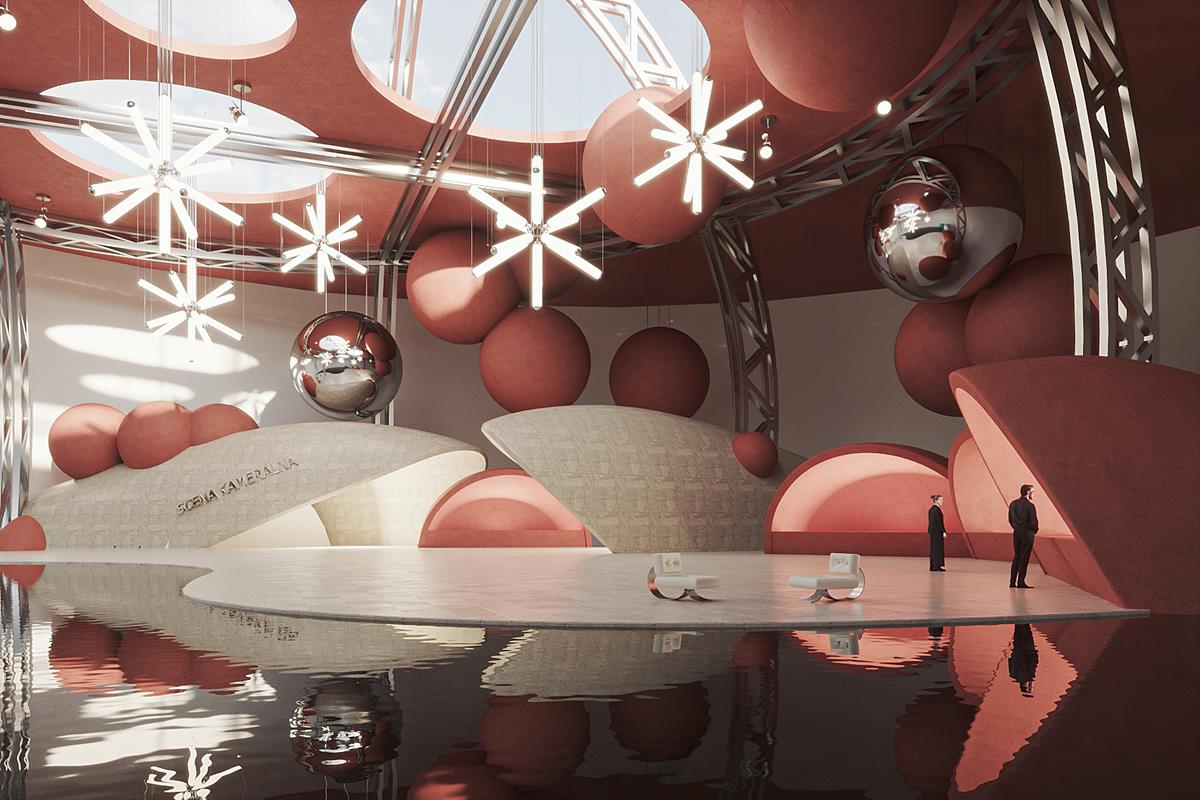 More about the winners and a full description of the ideas of the awarded projects can be found on Tubądzin Design Community.
Read more on Tubądzin Design Community