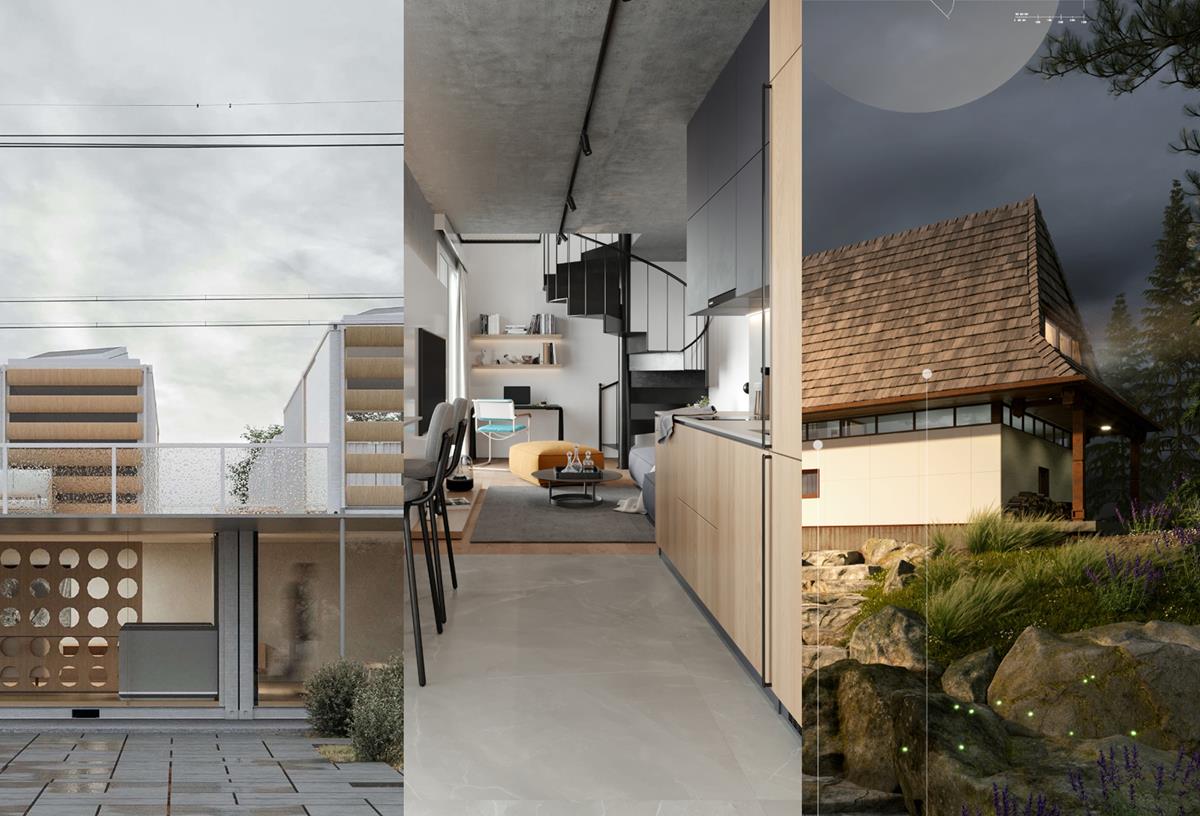 7 July 2022
Results of the 1st stage - Tubądzin Design Awards!
We are pleased to present the winners of Stage 1 of the Tubądzin Design Awards in the categories : Young Power, Everyday Design, Unlimited Architecture and the special category CultureFORM.
The winners receive attractive prizes and finalist status. During the final, their projects and realizations will compete for the Grand PRIX in 4 categories.
We present the list of award-winners, below the winning entries:
Young Power category:
1st place: Luan Fontes, Portugal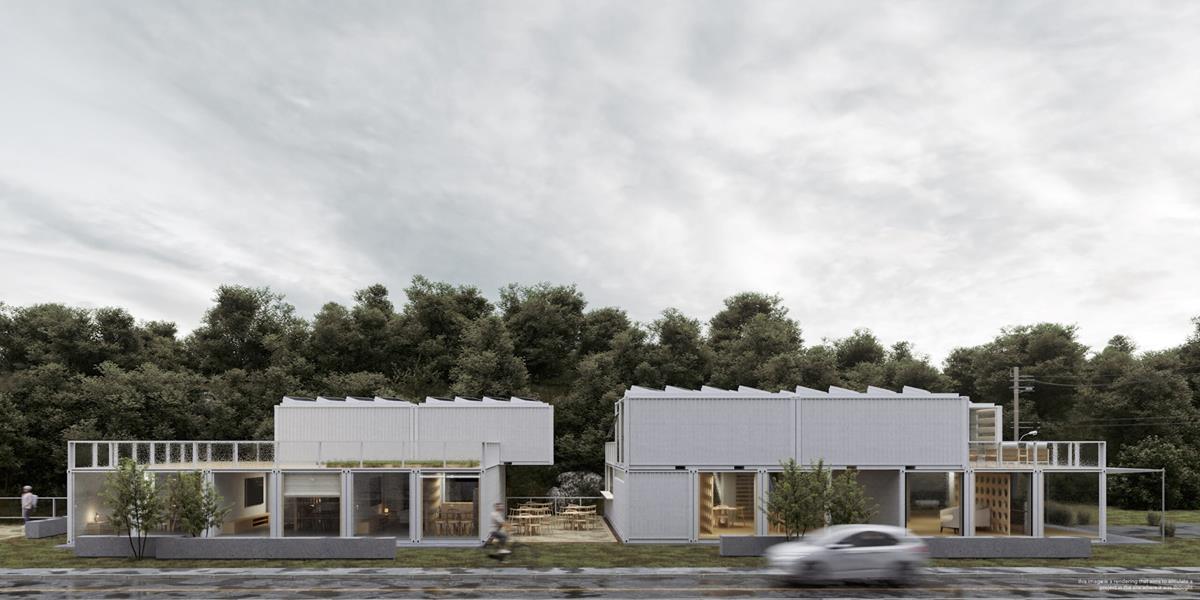 2nd place: Juan Ramirez, Colombia
3rd place: Szymon Ciepły, Poland

Everyday Design category
1st place: Elena Maksimchuk, Ukraine (co-author: Dima Shuripa)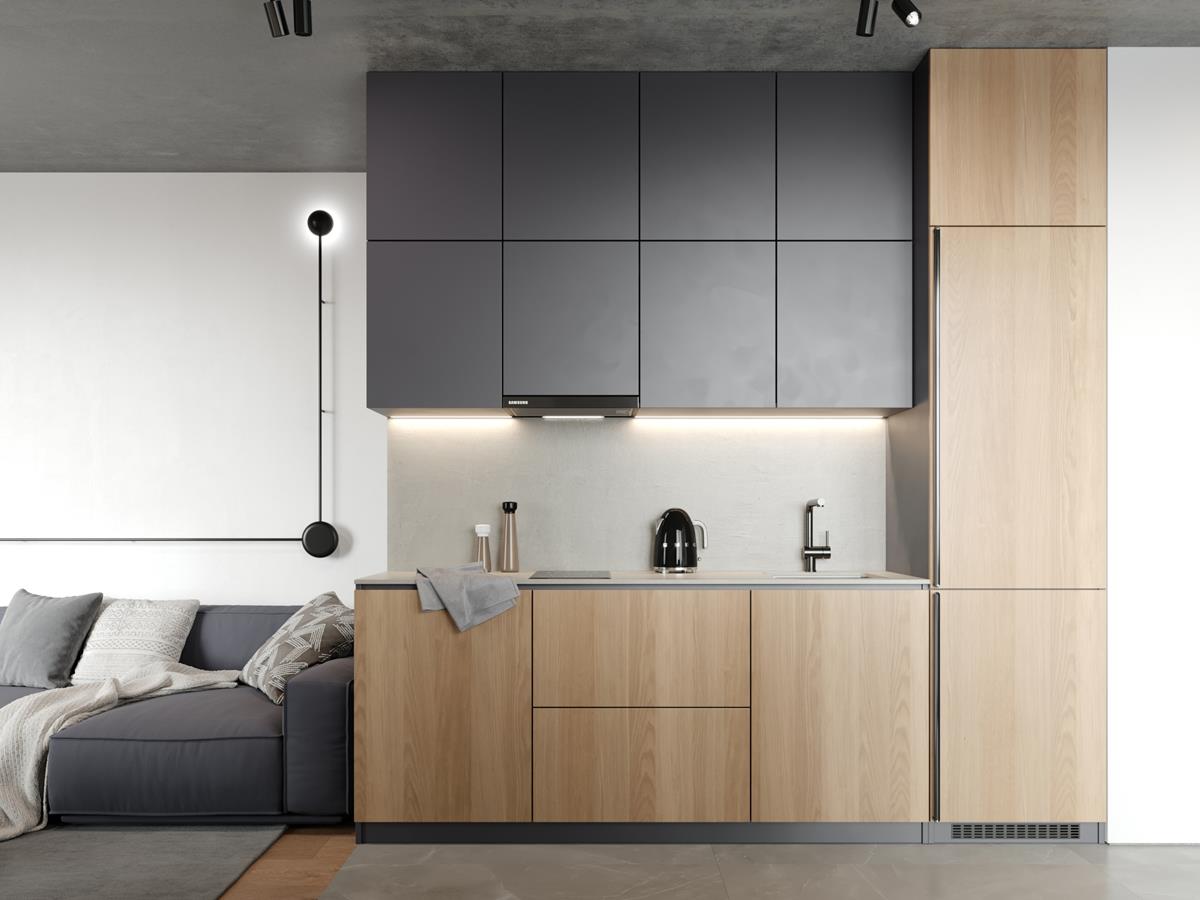 2nd place: Maksymilian Sejud, Poland
3rd place: Anna Zygmunt, Poland

Works receiving an honourable mention from the competition organiser in Everyday Design category:
Bozhidar Ivanov, Bulgaria
Diana Crestian, Moldavia
Cholpon Omurakunova, Kyrgyzstan

Unlimited Architecture category
1st place: Yulya Podolets, Ukraina (co-authors: Volodymyr Balandukh, Vitaliy Lytvyn, Kateryna Kubai)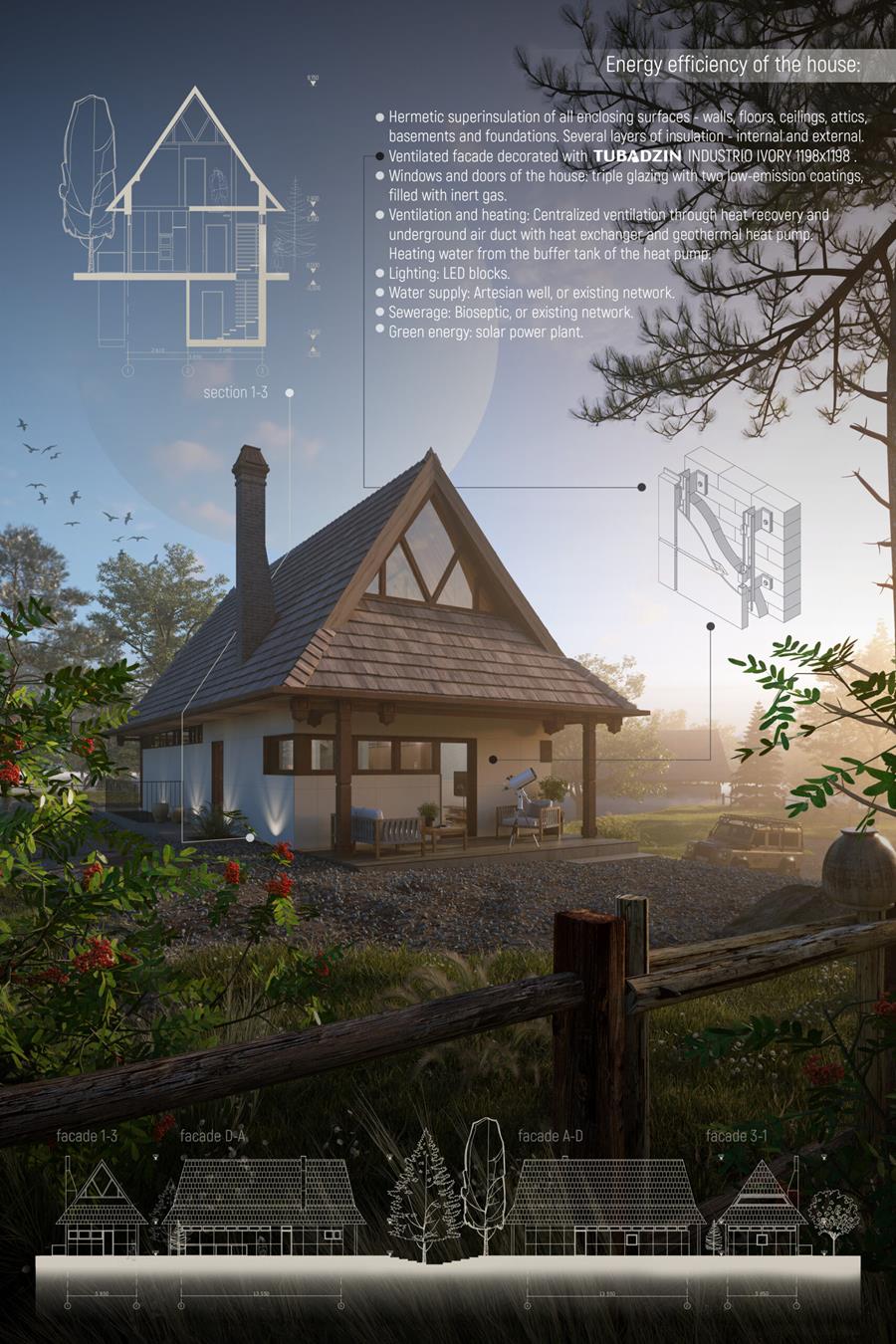 2nd place: Klaudia Gołaszewska, Poland (co-authors: Michał Hondo, Marek Grodzicki, Kinga Grzybowska)
3rd place: Artur Bordeianu, Republika Mołdawii (co-authors: Olga Bordeianu, Vasea Versteac)


CultureFORM category
1st place: Ziba Azar (Iran)
Honorable mention: Tristan Kelly and co-author Liang Shang (United Kingdom)
Honorable mention: Kamila Warda (Poland)


CONGRATULATIONS!

Więcej o zwycięzcach oraz pełny opis idei nagrodzonych projektów znajdziecie na Tubądzin Design Community.
Read more on Tubądzin Design Community